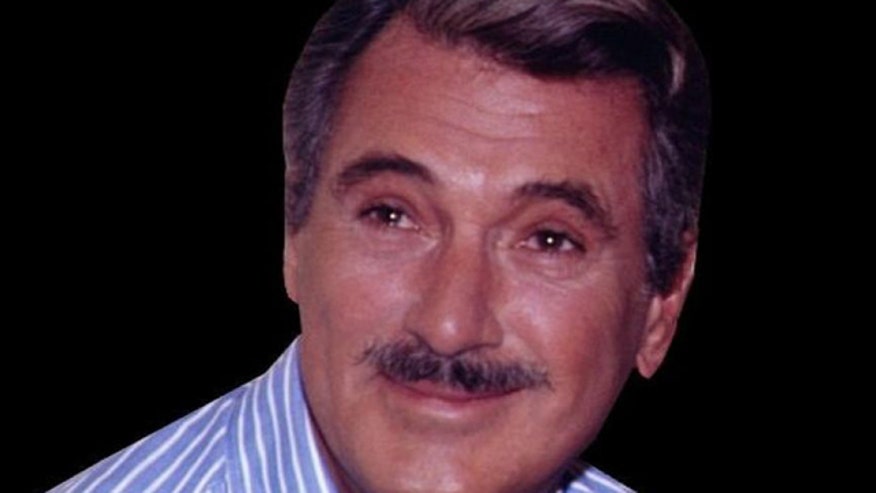 The man Rock Hudson reportedly called his true love has broken his silence, telling how the pair kept their gay relationship a secret from Hollywood.
Lee Garlington, who dated Hudson from 1962 to 1965, has spoken of their love to People. He is one of a number of people who knew Hudson well who have spoken to the magazine as the 30th anniversary of his death from AIDS approaches.
Garlington says he met Hudson when he was an extra on one of his movies.
"He was the biggest movie star in the world and the rumors were that he was gay," he said. "So I thought 'Let me get an eye on him.' I stood outside his cottage on the Universal lot, pretending to read Variety, which was probably upside down at the time. He walked out and down the street. He looked back once. That was it."
After Garlington broke up with his boyfriend he got a call out of the blue from one of Hudson's friends saying he would like to meet him.
Garlington says he was so intimidated by Hudson's celebrity status and his sheer size (Hudson was 6'4") on their first meeting that nothing happened. However they decided to start dating.
"I'd come over after work, spend the night and leave the next morning," Garlington says. "I'd sneak out at 6 a.m. in my Chevy Nova and coast down the street without turning on the engine so the neighbours wouldn't hear. We thought we were being so clever."
Garlington said that while there was never a conversation about whether Hudson should come out he remembers sharing a nod and a wink with Paul Newman who he assumed knew that he was Hudson's boyfriend.
While Garlington says Hudson wasn't paranoid about people finding out the truth, both would always take female dates to movie premieres.
The pair however broke up in 1965.
"One of the reasons we went our own way because in a way I wanted a father figure and he was not strong enough," he says. "Rock wasn't a real strong personality. He was a gentle giant."
Garlington says they gradually lost touch by the time it was revealed that Hudson had AIDS.
I called up the people taking care of him but they said he was so sick that he wouldn't know who I was and it was best to remember him how he had been before."
Garlington read in Hudson's biography, published after his death, that the actor had called him his "true love."
"I broke down and cried," he recalls. "I just lost it. He said his mother and I were the only people he ever loved. I had no idea I meant that much to him."
This article originally appeared on News.com.au.
WATCH: Four4Four: Kelly Rutherford's custody nightmare