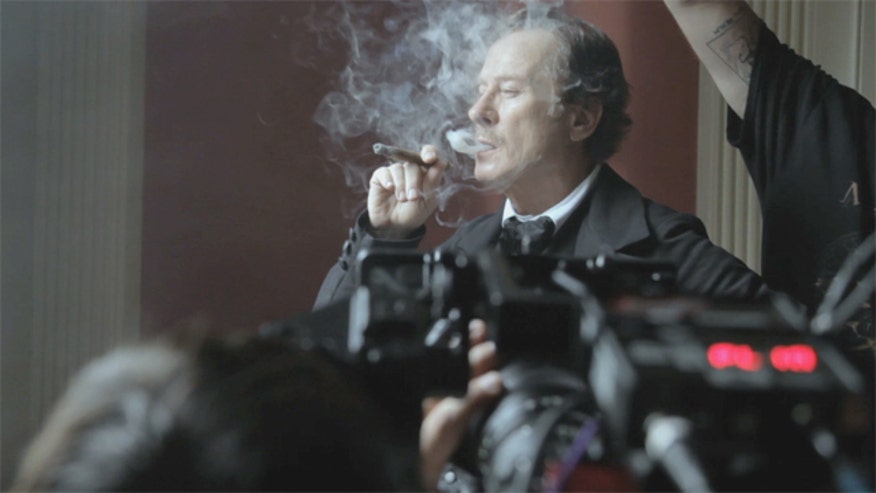 If you're not psyched for FOX News Channel's upcoming docuseries "Legends & Lies: The Real West," just wait until you see this!
Fox's own Michael Tammero takes us for a behind-the-scenes look at the show, which promises to reveal the real stories behind some of your favorite Wild West legends.
Watch the video above for a quick look at the weapons, costumes and special effects that bring these stories to life — as well as the actors who'll be stepping into the well-worn boots of storied figures like Butch Cassidy and Wild Bill Hickok.
Be sure to tune in for "Legends & Lies: The Real West," premiering Sunday, April 12 at 8PM ET.