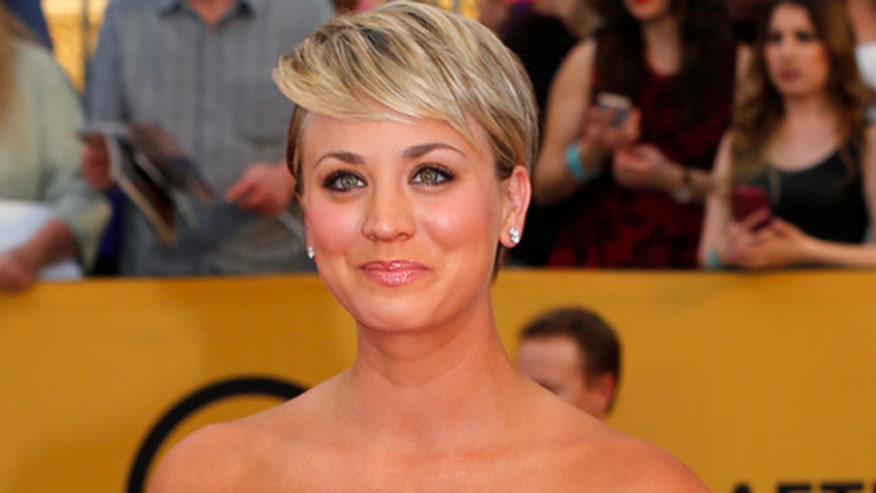 Kaley Cuoco-Sweeting is growing tired of rumors that she and her tennis-pro husband are getting divorced.
The "Big Bang Theory" star shared a picture of her sweetie on Instagram Sunday saying, "I have never been more proud of anyone on this planet – this guy is fighting back from a whirlwind of injuries and not to mention constant 'conversation' regarding our marriage and basically any daily decision we decide to make."
She added, "I'm so proud of his passion and his inner strength to fight back, but most of all I am proud to be his wife – so all of you who take it upon yourselves to trash our marriage, daily workings of our relationship and everything in between, go ahead and keep doing it, cause it only makes us stronger."
The 29-year-old actress recommended her haters look to their own relationships and stop focusing on hers. "You know my name, not my story," she wrote.
Cuoco and Sweeting married in 2013 after three months of dating. Cuoco was previously engaged to addiction specialist Josh Resnick in 2011. She also dated her "Big Bang Theory" costar and on-screen love interest Johnny Galecki from 2007 to 2009.