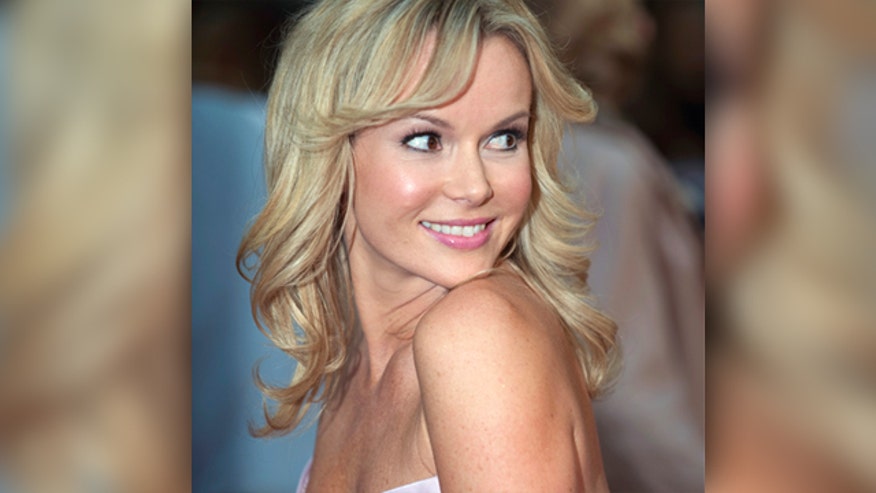 While Miley Cyrus and other celebrities are campaigning on social media to "free the nipple," one British TV personality is working harder to keep hers covered up.
"Britain's Got Talent" execs at the show are reportedly concerned about host Amanda Holden showing too much on the show and red carpets.
"I have nipple covers because it's something I have suffered with all my life," Holden said.
Last month she reportedly showed a little too much on a red carpet promoting auditions in Birmingham. And she's definitely not shy talking about her situation.
Holden reportedly said that on a recent morning show, she and the host took said covers and "played a game of throwing them at the wall to see how far we could throw them and how long they stuck to the brick wall. So they seem to feature a lot in my life."
Indeed.
S/He Said: Who has the better body?