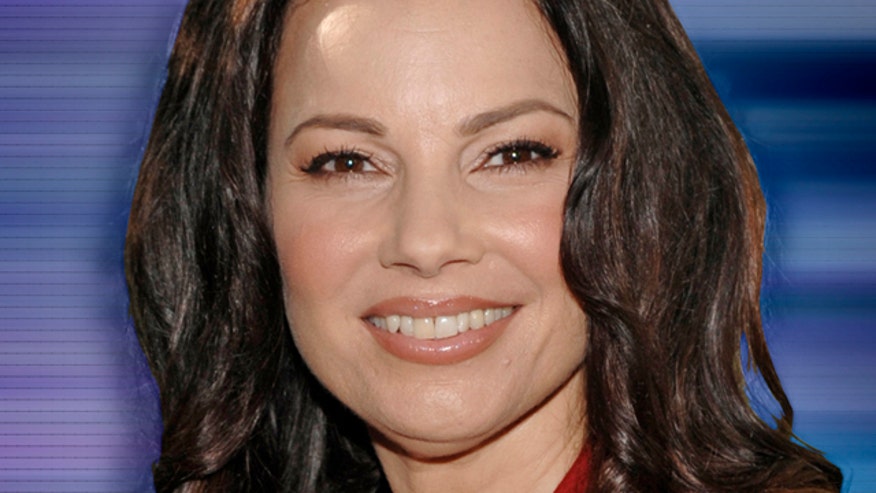 The Nanny and Mr. Sheffield are still going strong.
Fran Drescher reunited with her former costar Charles Shaughnessy on Wednesday night at the Los Angeles premiere of the play "Cinderella," sending fans of "The Nanny" into a frenzy.
The two memorably worked together from 1993 to 1999 on the sitcom, which was set in New York City and featured Drescher as Shaughnessy's shrill-voiced nanny and eventual love interest.
They both tweeted about the reunion, showing fans they are still close after all these years.
Drescher wrote, "Twas a magical night indeed with my darling Mr. Sheffield! [Thank you] luv u."
The 57-year-old actress plays the wicked stepmother in "Cinderella," and one of her other "Nanny" cast members was also in attendance to support her.
Renée Taylor, who played her nosy and nagging mother Sylvia, snapped pics with Drescher. Taylor, 82, stepped out in a glittered jacket and smiled alongside Drescher for the cameras.
pic.twitter.com/YBKSpj73bX wonderful pix from the LA opening last night! @CinderellaBway @C_Shaughnessy

— Fran Drescher (@frandrescher) March 19, 2015
Here's a better pic w @C_Shaughnessy pic.twitter.com/OzCs6kRPlX

— Fran Drescher (@frandrescher) March 19, 2015