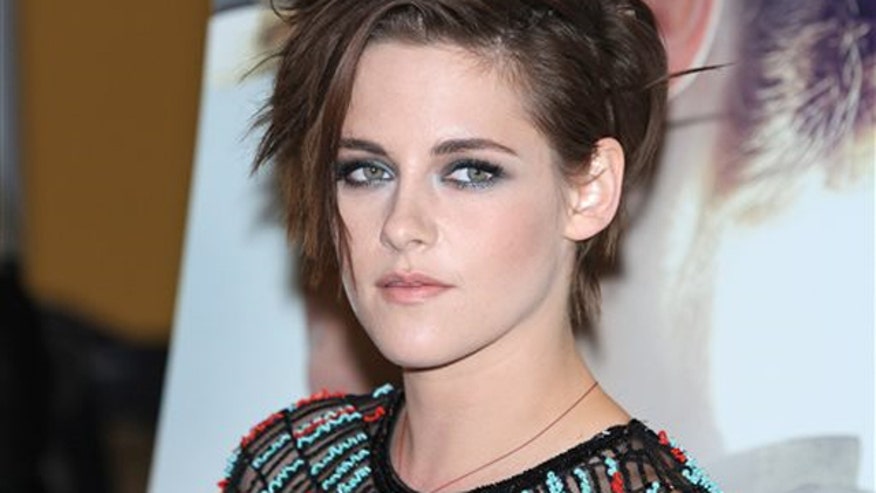 Kristen Stewart needs a break. The "Twilight" star revealed on "Live! With Kelly and Michael" that she is taking a break from Hollywood.
"I need to breathe," the 24-year-old said Monday. "[I've been working for] like, a solid two years...I want to stay home for a while."
KStew said she wants to focus on developing other hobbies during her hiatus.
PHOTOS: Kristen Stewart & Rumored Girlfriend Alicia Cargile On A Beach Date
"Maybe do physical things," she said. "You can say one thing about a detail of your life and it expands like wildfire. Like, 'Oh, so you're a painter now!' I'm like, 'Not at all, I'm like in middle school art class in my garage, basically.' I've done, like, six paintings. I just enjoy doing something different."
The "Still Alice" actress also might take up cooking. She revealed being star struck while recently meeting Food Network chef Alton Brown.
"If you can name it, I can make it," the actress claimed. "I think I'm a good cook. I love food. I'm like a total foodie."
WATCH: Shannen Doherty on 'Charmed': 'Let it be'