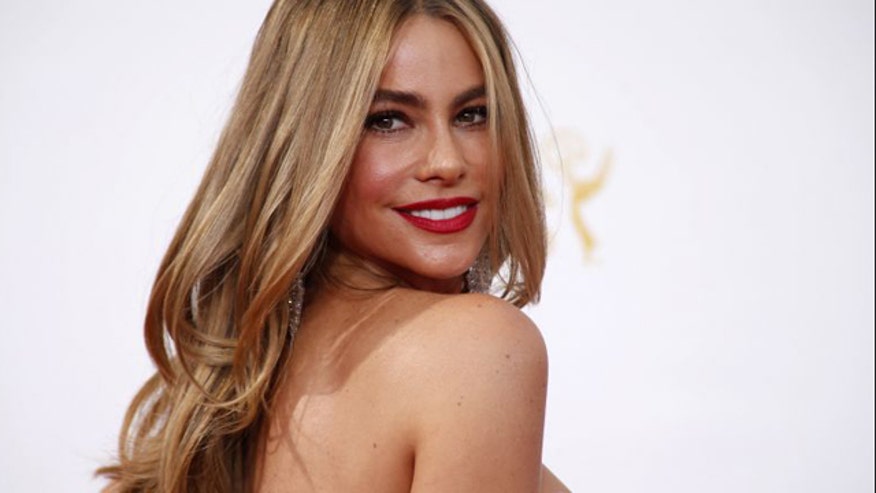 Even Sofia Vergara worries about her looks.

The bombshell actress admits in New Beauty's January issue to fretting about her beauty.

"I don't want to age!" says Vergara, 42. "If you said applying cement around my eyes would stop wrinkles, I would do it."

The Colombian native — who claims to have been wearing perfume since infancy ("I'm serious. There's baby cologne in Latin America") — says she pines for her 20s.

"Youth makes everyone look good," she says. "I used to have to take care of fewer things."
Click here to read more in The New York Post.