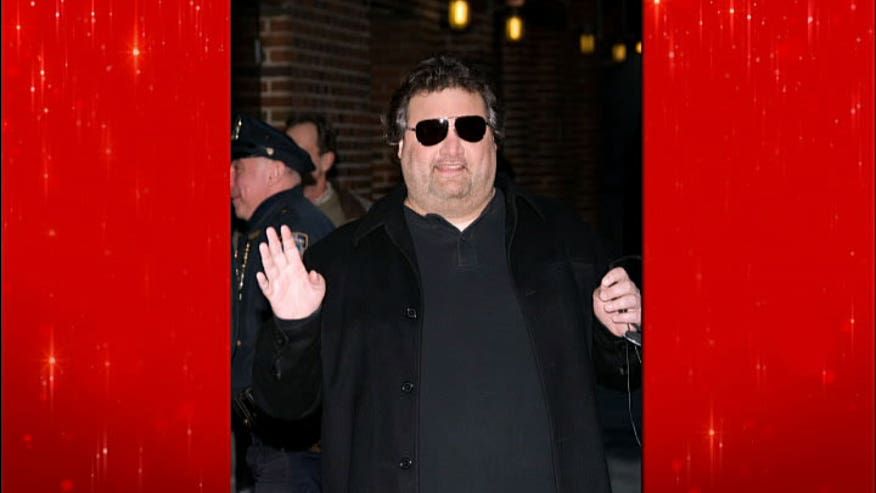 NEW YORK – Comedian Artie Lange came under fire this week after he posted sexist and racist tweets directed at ESPN's Cari Champion. And while ESPN reportedly banned him from the network, and Comedy Central kicked him out of at least one appearance, Lange's friend, comedian Kurt Metzger, is sticking by him.
"It would take a lot more than a tasteless, vulgar tweet to make me turn on a genuinely sweet funny guy like Artie Lange," Metger told FOX411.
Metzger, who performed with Lange on Wednesday night at The Comedy Cellar, explained generational sensitivity is to blame for the outrage directed toward the former SiriusXM radio personality.
"There's a whole generation of these 'village of the damned, chairman children' raised on meaningless Kony2012 and #banbossy Internet gibberish," he said. "They live to purge thought crime online. That's who I blame for these controversies. I don't blame a network or corporation for having to fire someone. They are running a business. It's these worthless millennials who've been indoctrinated into believing being offended constitutes some sort of physical threat who deserve scorn and verbal abuse.
"If you find yourself offended at a tweet, or even if you just get offended by anything at all ever, I look down my nose at you," Metzger added. "Getting offended is how the mediocre empower themselves."
Lange offended many when he described in detail over several tweets a slave sexual fantasy he had with Champion.
He later tweeted an apology saying the comments were "a joke."
A source at ESPN called Lange's remarks "uncalled for" and "ugly."
FOX411 reached out to Lange and Champion but did not receive comment.
Fox News.com Reporter and FOX411 host Diana Falzone covers celebrity news and interviews some of today's top celebrities and newsmakers. You can follow her on Twitter @dianafalzone.