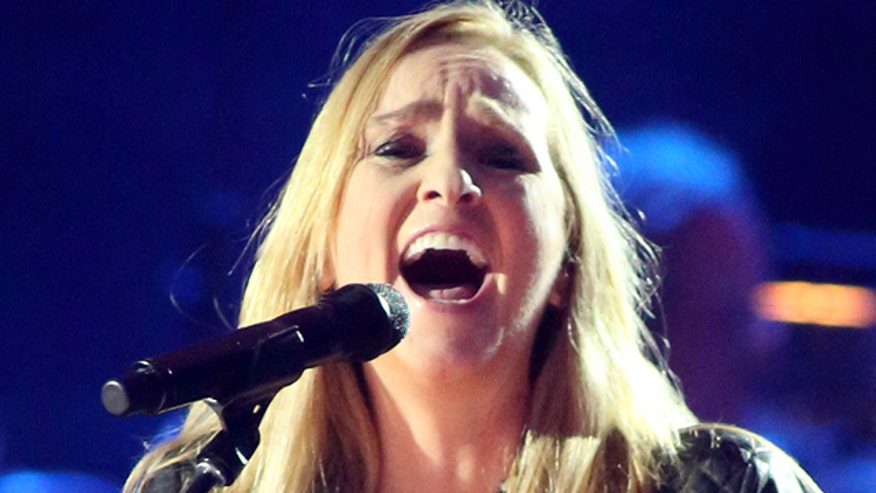 It has been ten years since singer Melissa Etheridge first opened up about her battle with breast cancer. With the release of her 12th album, "This is M.E.," coinciding with Breast Cancer Awareness month, the 53-year-old is sharing how she has stayed healthy and beat the disease.
Etheridge told FOX411 it all boils down to taking care of yourself.
"I'm a bit of a radical when it comes to health and cancer," Etheridge said. "I have a very deep belief that health is your responsibility."
Etheridge says life choices like diet and stress could put you at risk for cancer.
"Every single one of my doctors would say cancer starts when cells go bad, and your cells go bad because your body is acidic," Etheridge said. "It's the diet, it's the stress, it's these things that we know, 'Oh, I should take better care of myself,' well, if you're feeling that, cancer might be in the future."
The cancer survivor came under fire in 2013 for comments regarding Angelina Jolie's decision to undergo a double mastectomy, saying the decision was not a "brave" choice but a "fearful" one.
"I'm certainly not judging anyone's courage, I just felt that making the choice ... to cut off healthy tissue prophylactically so you don't maybe, so you're afraid some day you might have cancer, is more of a fearful choice," Etheridge said. "If this is a fear in your life, you really might want to get more opinions and consider keeping your healthy tissue for a while."
Etheridge's new album comes at a time when the singer says she is very healthy and happy. She married longtime partner Linda Wallem in May and has launched her own record label.
"I have been the type of artist where the songs have always been very personal," Etheridge said. "These songs are rockin', they're happy, they're intense. They're some of the most intense, moving songs that I've done because I'm actually at a very happy and healthy and excited place in my life."
Watch the full interview with Melissa Etheridge in the video above.