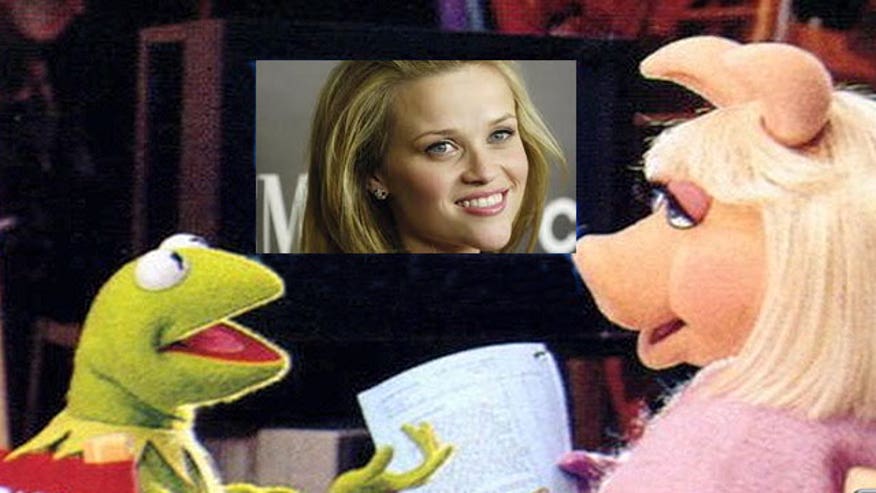 Kermit the Frog spoke to FOX411 about the release of the recent film "Muppets Most Wanted," and offered an unexpected answer when asked who he would pick as his first celebrity guest if "The Muppet Show" got a reboot:
"Well, if I was being selfish I'd probably go with somebody like Reese Witherspoon," Kermit told FOX411. "As you know, I am an amphibian and as such, I'm quite attracted oddly to small blonde mammals. You know, it's just one of those things."
Kermit also wondered whether there is a real fox at Fox News (there was once!).
Watch the full interview in the video above.