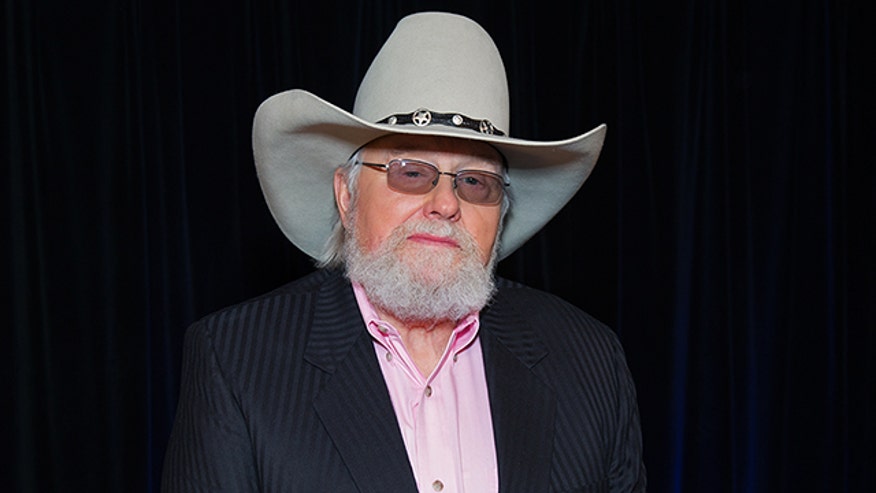 One's a country/southern rock icon, the other, one of the notable faces of social unrest in the '60s.
But Charlie Daniels says his decision to record a CD of Dylan covers wasn't the stretch you might think.
"I'm a huge Bob Dylan fan," Daniels told Fox News Magazine. "I admire the way he writes. I admire his free spirit. He was the guy who changed the face of pop music."
The album came about in an off-handed kind of way, Daniels says.
"I'm such a big fan of his," Daniels says. "I've always had it in the back of my mind."
Watch the video above to learn more about the similarities between the two and the overlap between their decades-long musical lives.