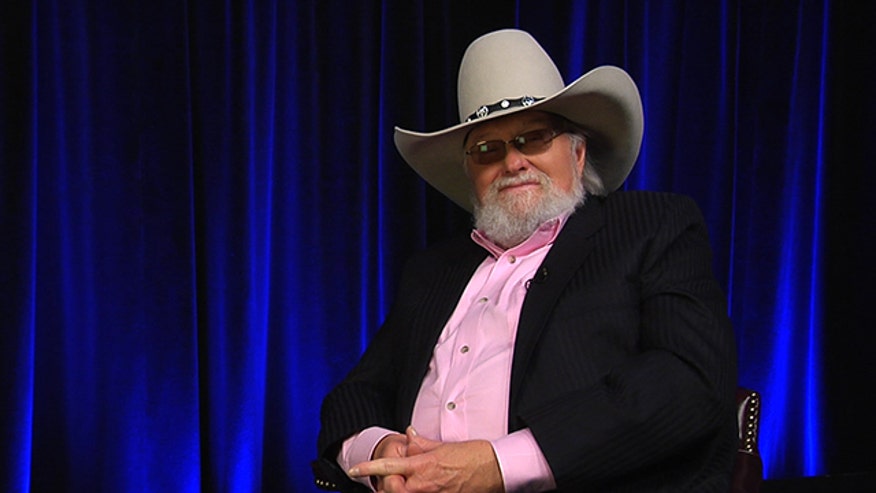 Charlie Daniels needs no introduction.
The country legend recently debuted a new album, Off the Grid Doin' it Dylan — a tribute to longtime friend, Bob Dylan.
While Daniels covers his favorite Dylan tunes on the album, we were curious to find out his favorite rendition of his most famous song, "Devil Went Down to Georgia" -- and we were surprised to find out he's crazy about Keith Urban's version.
Watch the video above to find out why.