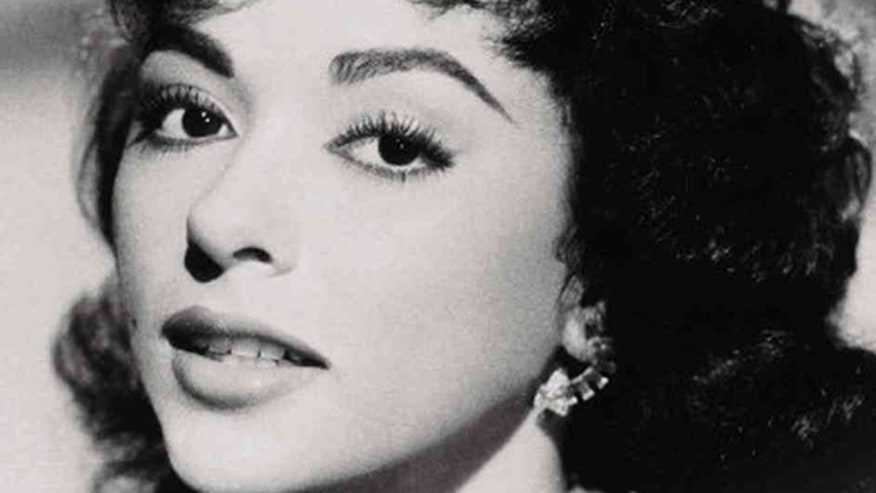 Rita Moreno's exclusive membership in the "EGOT' Club — actors who've won an Emmy, a Grammy, an Oscar and a Tony — is about to get even more exclusive this week when she's awarded the Screen Actor's Guild Lifetime Achievement Award.
Moreno stepped "In The FOXLight" to chat with Michael Tammero about her latest achievement and said she was "astonished" when she was told she'd won the SAG Award.
"I have gotten four (lifetime achievement awards) this year," she said.
"I just feel like they're saying, 'Quick, before the old lady kicks the bucket,'" she said with a laugh.
Moreno, whose expansive acting career began in 1950, said the SAG Award was the last thing in the world she expected.
"This is ... honoring a lifetime of work."
In spite of all the awards, she remains humble, and admits she used to keep her awards in a carton. These days, they're on a shelf — though you've got to look for them if you visit her home.
"I always felt that it was showing off," she said.
Watch Moreno's interview above.