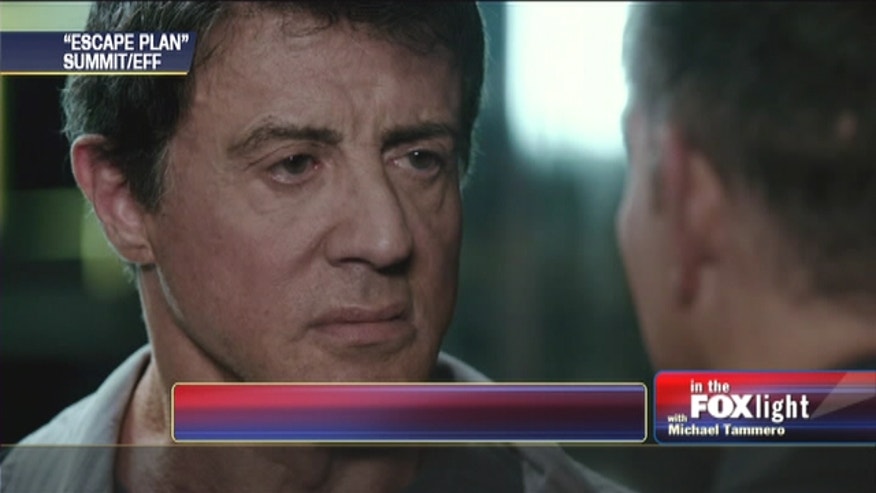 According to sources who spoke with TMZ, money is the main reason why Arnold Schwarzenegger isn't rushing to finalize his divorce to Maria Shriver. That's not too surprising in and of itself, but what's shocking is just how much money is at stake.
Seeing as Arnold and Maria don't have a prenuptual agreement, California law says she's entitled to half of their net worth. So what's their net worth? An insider estimated this number to be around $400 million dollars, which means that Schwarzenegger will have to cough up about $200 million to finalize the divorce.
TMZ also speculated that Schwarzenegger isn't ready to propose to current girlfriend Heather Milligan, which is why he's taking his sweet time (2 1/2 years) to dissolve his current marriage.
Shriver filed for divorce back in 2011, shortly after it was revealed that Arnold fathered a child with their housekeeper 14 years earlier.