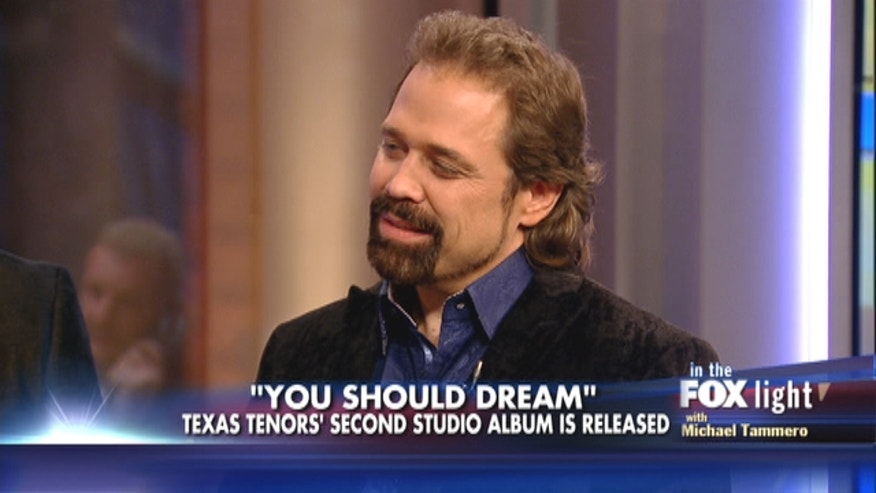 The Texas Tenors are the most popular touring group to ever come out of "America's Got Talent," and now they're sharing that talent on two brand-new albums: "You Should Dream" and "O Night Divine."
While promoting their latest efforts, Marcus Collins, John Hagen and JC Fisher stepped "In the FOXlight" to discuss their successes, as well as their thoughts on "You Should Dream" becoming a top-10 album on iTunes in its first day.
"We just feel so blessed that we're continuing to do what we love to do and touring around the country," said Collins.
"We have a little saying: We're living a dream — don't wake us up," added Hagen.
The trio then spread a bit of holiday cheer with an original tune off their holiday album. Watch the video above to hear the Tenors belt out "Santa Claus is Coming Tonight."