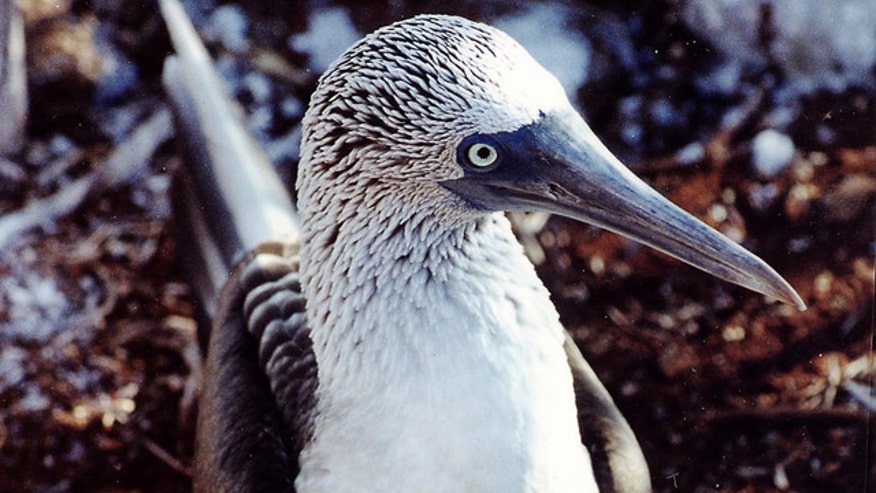 The Internet gives and gives and gives, and we just take.
These 'Boobies' were banned on Facebook. Too bad Facebook didn't do a wee little bit of research.
Average Joe becomes a Vine video sensation. Get you 'Maracschino step' on!
First Day of School Drama: Dad gets tased by school security for flipping out over daughter's dress code violation.
Britney put out a sexy photo on Facebook for her new video. Britney is bringing sexy back. Hope her ex Justin doesn't mind. Bet he doesn't.
Nick Cannon teaches Bethenny to twerk. Stop! No really.
Another one bites the dust. Pippi Longstocking gives in and becomes yet another celebrity sex tape star. RIP Pippi.
Fox News.com Reporter and FOX411 host Diana Falzone covers celebrity news and interviews some of today's top celebrities and newsmakers. You can follow her on Twitter @dianafalzone.