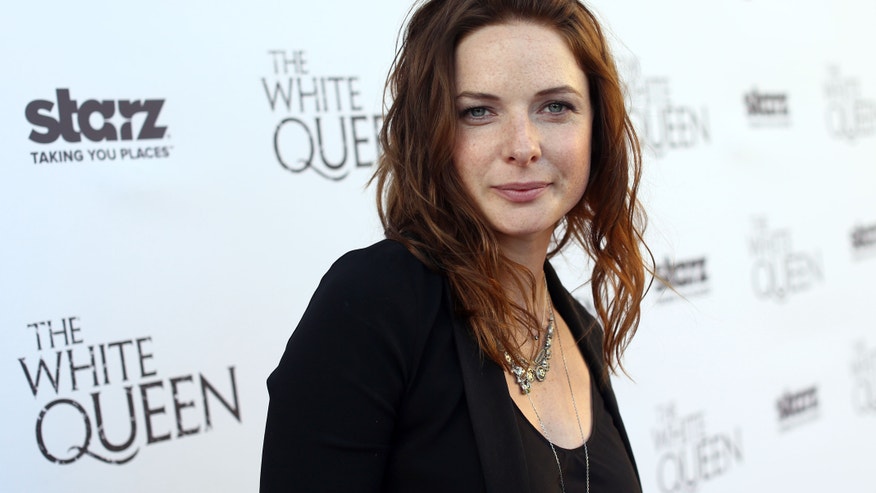 On this edition of "In the FOXlight," Michael Tammero got the chance to chat with Swedish actress Rebecca Ferguson of the new STARZ series "The White Queen."
Based on Philippa Gregory's best-selling books, "The White Queen" follows the lives of three women during the Wars of the Roses. "We've told history from the male point-of-view, quite many times. And now we finally get to tell the story about the female perspective," explained Ferguson, who portrays Elizabeth Woodville, the wife of King Edward IV.
There's also something for everyone in "The White Queen," which began airing August 9th on STARZ. "It's a lot of drama," Ferguson tells Tammero. "It's a romance story, but combined with a political thriller as well," she says.
Check out the video above to get an inside look at the new series before catching "The White Queen" Saturday nights on STARZ.