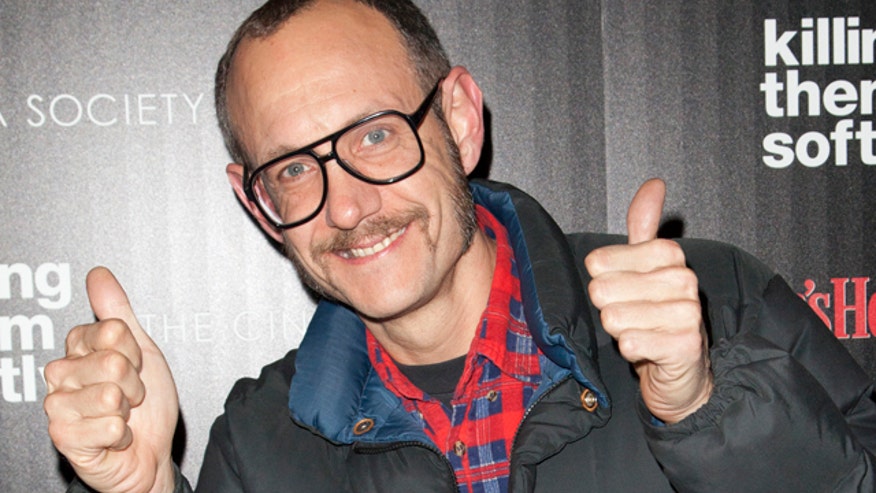 You need a break. Luckily, that's what the Internet was made for.
Daisy Lowe and Florence Welsh kissing for Terry Richardson. What is it about this guy? He gets the hottest gals to throw their inhibitions to the wind.
Buzzfeed declared this the best vine video ever. We'll be the judge of that.
The artist formerly known as s symbol Prince is now on Twitter. His first selfie is a puff of smoke. This should be very interesting.
Happy Bar Mitzvah indeed. Boy becomes a man at his birthday party with a crazy risqué burlesque performance…luckily captured on video. Is it bad parenting or awesome parenting?
Dr. Oz is one bad mamajama (spell check has no clue what that word is).
Fox News.com Reporter and FOX411 host Diana Falzone covers celebrity news and interviews some of today's top celebrities and newsmakers. You can follow her on Twitter @dianafalzone.