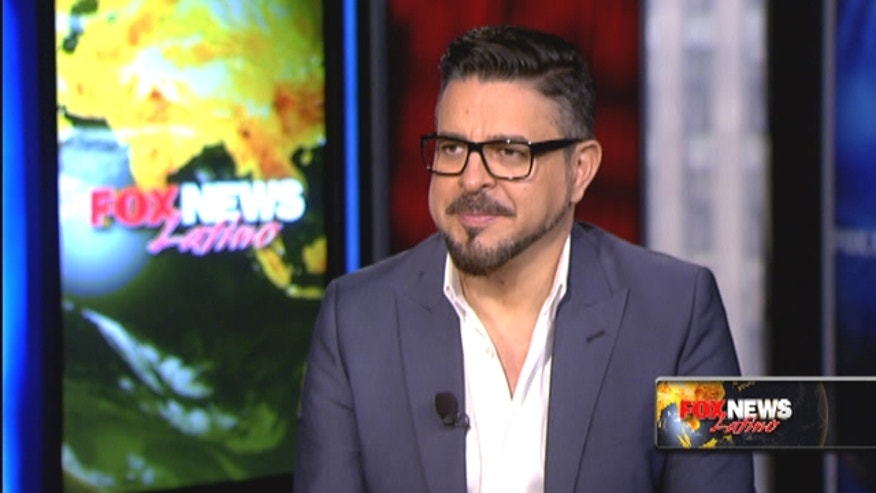 New York City – Fans are now seeing another side of Luis Enrique, known as the Prince of Salsa.
With more than a dozen albums, the Nicaraguan native and Grammy-award winning singer has taken his talents to the big stage in one of the most talked about Broadway musicals of the summer.
Enrique joins an amazing cast of performers in "Forever Tango" and the show is taking New York by storm with 14 professional tango dancers and a Latin orchestra. Click on the video to find out what Enrique thinks of the growing popularity of Latinos on Broadway, especially following the success of Evita starring Ricky Martin, as well as, his thoughts on appealing to a whole new group of fans and how he has cemented his spot as a legend in salsa music.
Also, in this week's travel pick, we take you to a stunning European destination. You don't want to miss it.
MY Lifestyle Magazine is a boutique publication for chic bicultural Latinos. From health, beauty, travel, entertainment and fashion, this national publication reveals all the latest cultural styles and trends. It is the first multimedia platform for bicultural readers, as 85 percent of the content is in English and 15 percent in Spanish.
Follow us on twitter.com/foxnewslatino
Like us at facebook.com/foxnewslatino