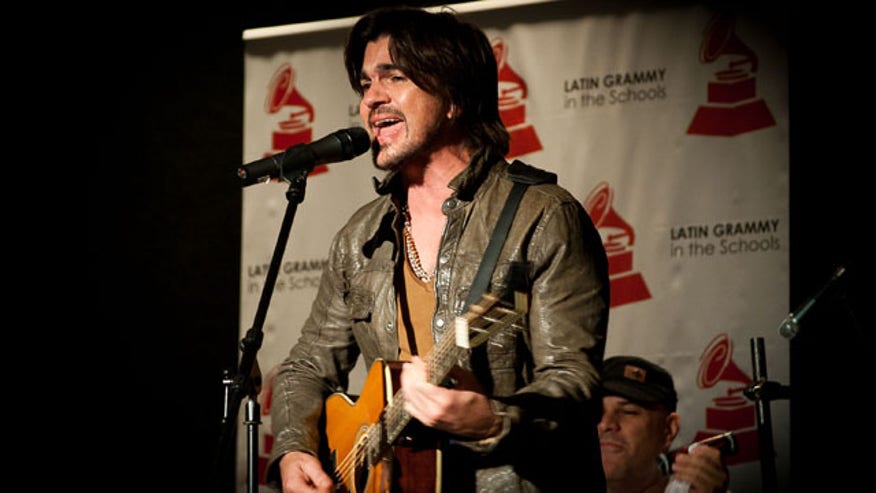 In honor of Juanes' special day, here are several reasons to love this Colombian rock star. Happy Birthday, Juanes!
1. He's a Proud Latino
Ever since we could remember, Juanes has been one of the greatest champions for Latinos worldwide — and his love for his fellow Latinos has not gone unnoticed. Back in 2011, the Colombian rocker received special recognition at the 25th Hispanic Heritage Awards.
2. He's a Winner
His deep lyrics and tremendous musical gift have earned Juanes multiple Grammy and Latin Grammy Awards under his belt. Basically, he's in a constant #winning.
3. He Has This Special Way With Words...
Juanes' lyrics are poetic verses that we love to replay over, and over – especially during our dreary days. If you haven't Googled the words to "A Dios Le Pido" or "La Señal," we don't know what to tell you. Beauty on paper.
For more reasons to love Juanes go to Latina.
Follow us on twitter.com/foxnewslatino
Like us at facebook.com/foxnewslatino