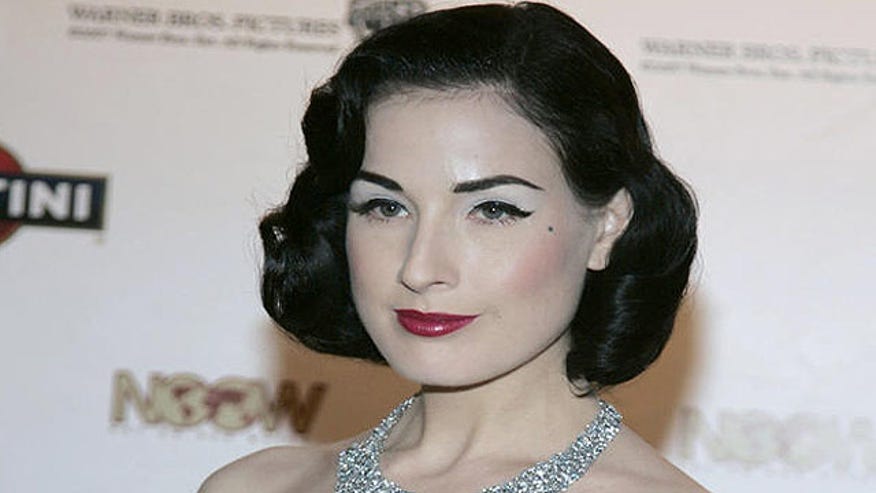 Rev up your engines for today's car edition of Break Time.
Dita Von Teese is trying to sell her car, by posting sultry photos of herself and the vehicle. The auto is up for auction on eBay, but the sexy starlet isn't for sale.
Next, a man trying to get rid of his 1991 Subaru wrote a quirky ad, claiming the car was created by Zeus. Somehow we doubt that.
Finally, a cop in New Jersey lost his badge when he decided to go for a series of joy rides in some seriously pricey vehicles. Click the video to find out more about his fast and furious journey.
Fox News.com Reporter and FOX411 host Diana Falzone covers celebrity news and interviews some of today's top celebrities and newsmakers. You can follow her on Twitter @dianafalzone.