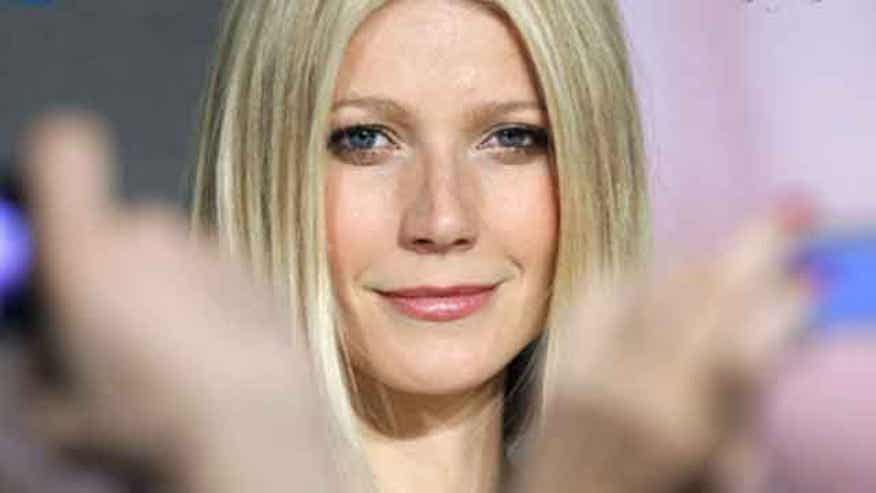 Welcome to Break Time, your daily dose of news you'll have a hard time using.
In today's episode, we learn that Brits don't understand Americans, a Swedish lingerie store makes employees advertise their bra sizes, and why Gwynneth Paltrow swears she'll never use Botox again.
Fox News.com Reporter and FOX411 host Diana Falzone covers celebrity news and interviews some of today's top celebrities and newsmakers. You can follow her on Twitter @dianafalzone.