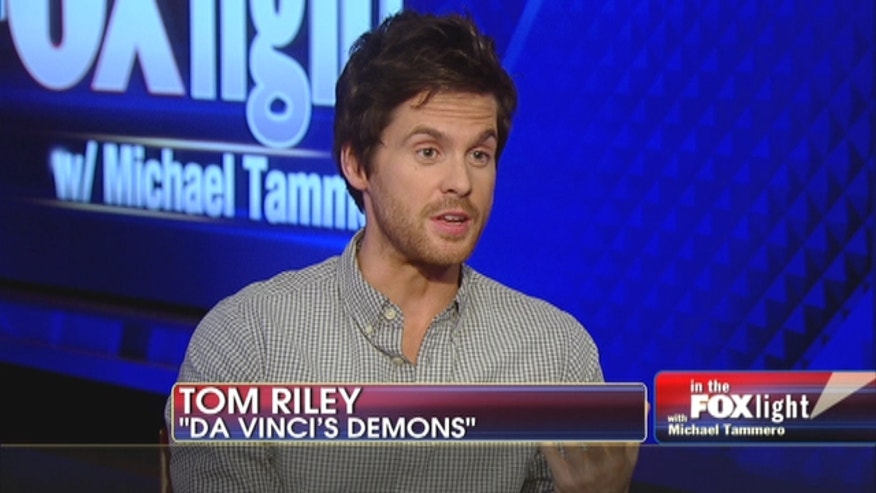 On this week's "In the FOXlight," Michael Tammero sits down with actor Tom Riley, who is currently starring in STARZ's new original series,"Da Vinci's Demons."
Riley plays the title role in the series that takes on the secret history of Leonardo Da Vinci.
What was it like taking on such a famous figure? Find out in the video above.
"Da Vinci's Demons" premieres Friday April 12th at 10p.m. ET.