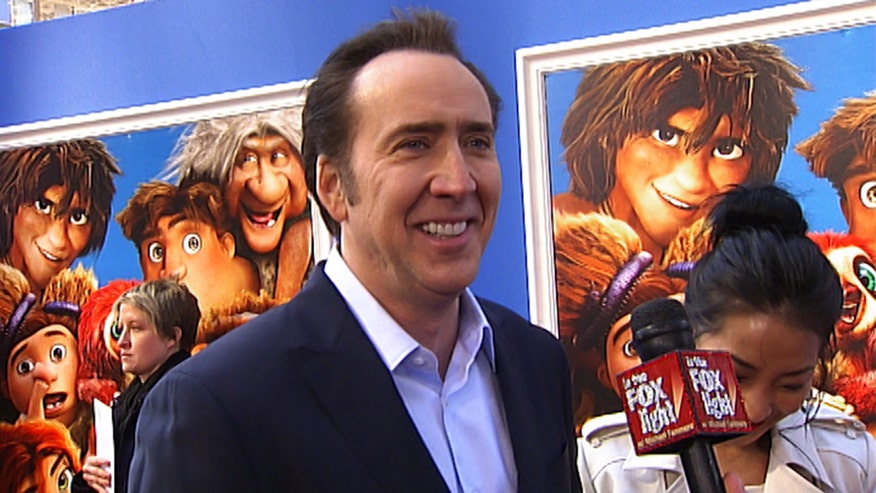 What's it like going on a road trip with actors Nicolas Cage, Ryan Reynolds and Emma Stone?
Michael Tammero hit the red carpet for the new animated film "The Croods," to find out.
Check out what the stars of the film, opening March 22, had to say in the video above.