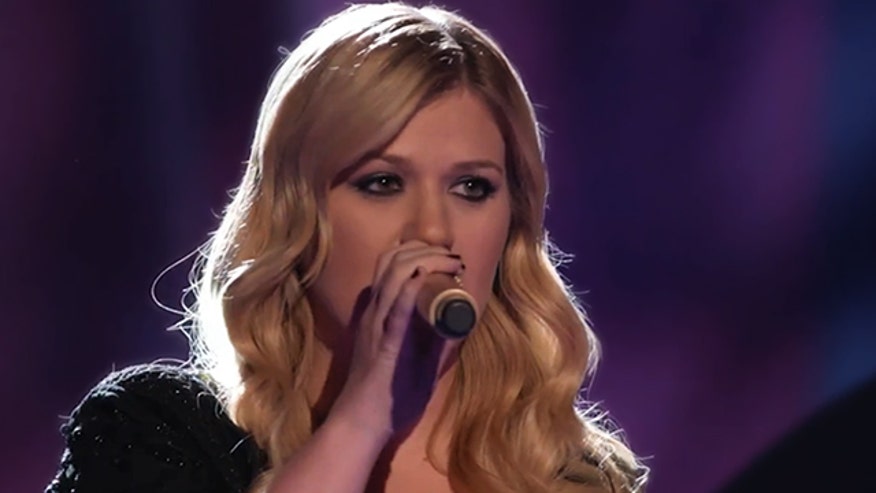 What's happening in the entertainment world this week?
For starters, a mind-bending psychological thriller is opening at the box office. In "Side Effects," a young woman is prescribed a wild cocktail of drugs to help her cope after her husband is released from jail.
Things seem to be getting back to normal but throw in a dead body and things start to spiral out of control quickly. The A-list cast includes Jude Law, Rooney Mara, Channing Tatum and Catherine Zeta-Jones.
On the music front, country superstar Tim McGraw's new album, "Two Lanes of Freedom" drops.
And speaking of music, it's almost time for another awards show red carpet! The Grammys air on Sunday at 8:00 p.m. ET on CBS. With performances from Bruno Mars, Rihanna, Sting and Kelly Clarkson, what ELSE would you be watching?!
And that's why we're excited Wednesday!