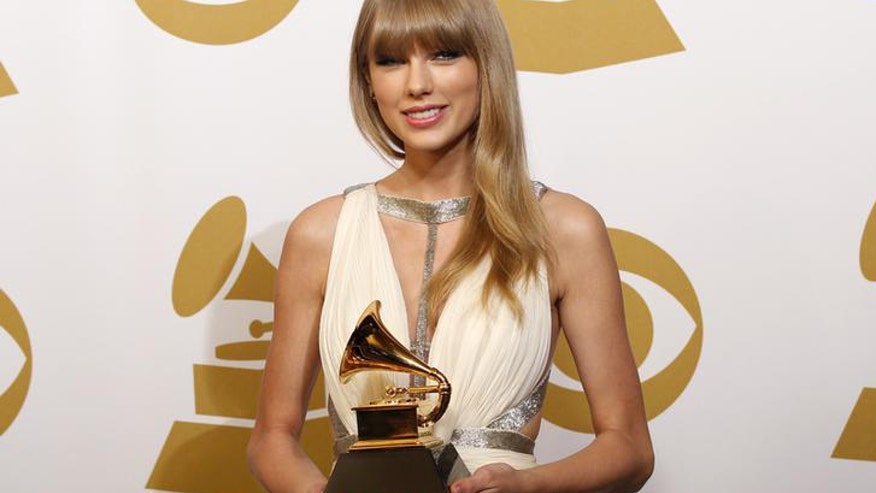 It's sometimes hard to believe that the country cutie is only 23.
That was fast! Less than one week after Taylor Swift and Harry Styles shared a lingering New Year's Eve kiss, the couple have called it quits, a source confirms to The New York Post.
Styles, 18, and Swift, 23, flew to Virgin Gorda in the British Virgin Islands on Tuesday, January 1, where they were spotted posing with friends at the CocoMaya restaurant.
But just three days later, Swift caught an early-morning flight off of the island on January 4, after a blow-up fight with the boybander. Swift looked glum and introspective as she caught a boat solo to the airport on the morning of January 4.
While Swift's breakup song may be yet to come, she gave a hint that she was feeling jilted on Twitter on January 5, when she posted "…'til you put me down."