A whistleblower who helped bring attention to extended wait times for veterans at VA hospitals says that a report by the Department of Veteran Affairs inspector general is misleading and intended...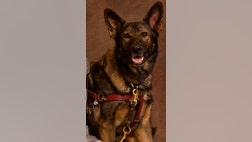 I've been committed this year to raising awareness for working dogs. These unsung heroes perform lifesaving services in our hometowns every day – as guide and hearing dogs, law enforcement dogs,...
The path to retirement may be rocky, so plan well and save more.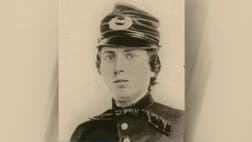 The White House has announced that a Union Army officer killed at the Battle of Gettysburg will receive the Medal of Honor next month in a White House ceremony.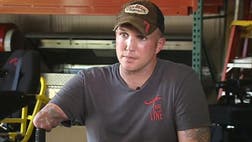 I learned very early in my life that only two things protect our nation: the grace of Almighty God and the United States military.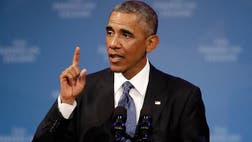 His standing with veterans damaged by scandal, President Barack Obama on Tuesday defended his administration's response to Veterans Affairs lapses that delayed health care for thousands of former...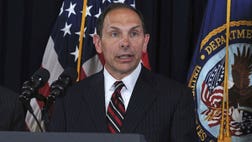 The Veterans Affairs Department in late September will begin accepting proposals for a new electronic appointments system.,The Veterans Affairs Department is shopping to replace an electronic...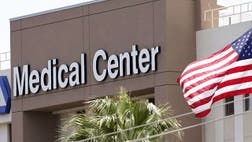 Government investigators found no proof that delays in care caused veterans to die at a Phoenix VA hospital, but they found plenty of problems that the Veterans Affairs Department is promising to fix.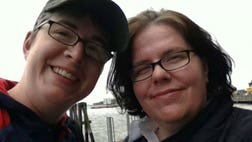 The VA is being sued over its policy of denying benefits to spouses of same-sex marriages if the marriages took place in states that do not recognize them.
Herman "Hy" Goldman turned 101 this weekend and won't quit after 73 years working at the same New Jersey job.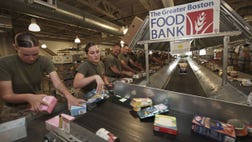 A new study suggests that 25 percent of troops use food banks to provide groceries and meals for themselves or their families.,The study sponsored by Feeding America, the nation's largest food bank...