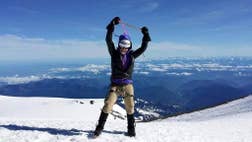 Four military veterans are aiming to summit North America's tallest mountain on Memorial Day, armed with the names of hundreds of Americans who have died while serving their country.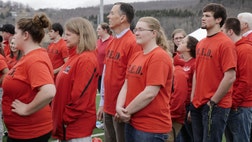 R.E.D. (Remember Everyone Deployed) Fridays asks everyone to wear the color red to let our servicemen and servicewomen know that we have not forgotten them, and that we appreciate their sacrifice...
We are in PCS orders season. Now that I have a few moves under my belt, I have learned something from each and every move. Have you ever thought, "I wish someone would have told me this before I moved!!"