Woolsey fire destroys Australian director's home, burns savings kept in fire-proof safe
By Ryan Gaydos
Published November 16, 2018
An Australian director has been left with only a few dollars and the clothes on his back after a wildfire in southern California burned down his home and the safe where he kept his life savings.
Neil Johnson and Tracey Birdsall evacuated their home last week as the Woolsey fire closed in on their Malibu estate. The fire eventually burned thousands of acres, including the couple's home.
"Everything in there is dust now. The heat literally destroyed everything," Johnson told Seven News.
The science fiction director said he and Birdsall collected sci-fi memorabilia from sets around the world and stored it in their home. The "Evolution War" director said those items, and all the cash he kept in his safe, were destroyed.
"I had all my cash in a safe because I didn't trust the banks, and that's now burned down," Johnson said, adding he now only has $20 and the clothes he's wearing.
A GoFundMe was set up for Birdsall looking to get as much as $100,000 in donations. It's so far raised more than $2,000.
"Although insurance will undoubtedly help eventually, she was minimally insured and even her fireproof safe in the garage in which she kept resources for emergencies - was turned to unrecognizable dust," the GoFundMe description read. "Several priceless sentimental items are gone forever, and she hasn't even begun to process their loss."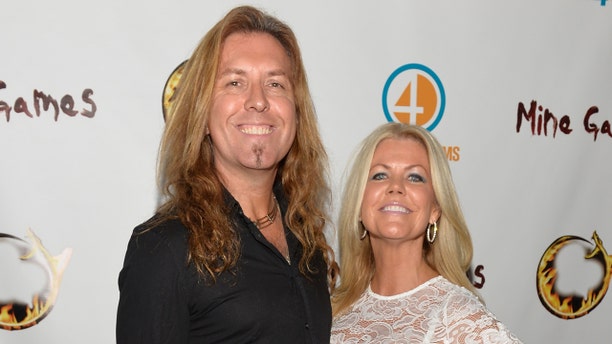 The Woolsey fire burned 98,362 acres, killed at least three people and left more than 400 structures destroyed, according to Cal Fire. The blaze was only 62 percent contained as of Friday.
https://www.foxnews.com/us/woolsey-fire-destroys-australian-directors-home-burns-savings-kept-in-fire-proof-safe