Phoenix Murder Suspect Caught in Las Vegas
By ,
Published November 30, 2015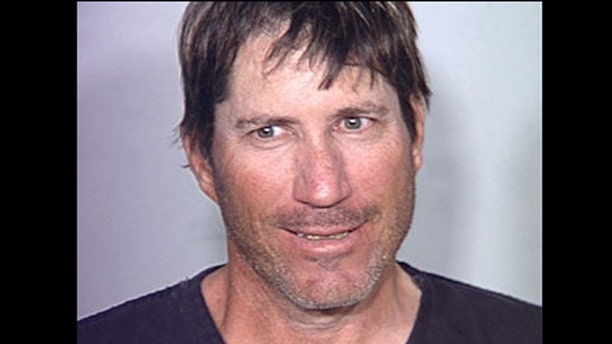 The suspect in a woman's murder in Phoenix was arrested in Las Vegas Monday, according to MyFoxPhoenix.com.
Wade Ridley is currently being held without bond as he awaits a court hearing Tuesday.
Ridley is accused of killing his 62-year-old girlfriend, Anne Marie Simensen.
Ridley was arrested while driving Simensen's car in Las Vegas.
Ridley admitted to a robbery committed at a Safeway pharmacy shortly after the killing, according to MyFoxPhoenix.com.
Ridley also apparently made statements about an attempted homicide in Las Vegas.
Click for more about the Phoenix murder suspect caught from MyFoxPhoenix.com.
https://www.foxnews.com/us/phoenix-murder-suspect-caught-in-las-vegas