Winter storm brings heavy snow, significant ice and heavy rain
By Janice Dean
Published February 12, 2019
A messy weather pattern has set up across the Northern half of the country.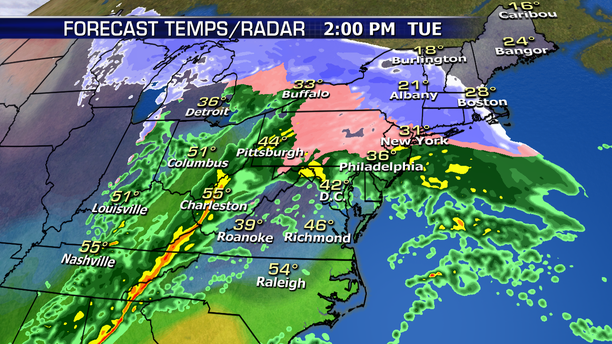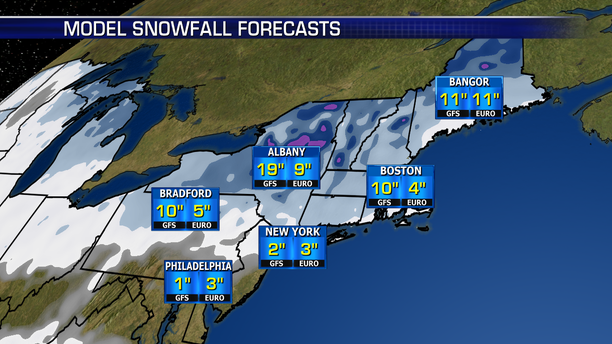 Travel delays will be imminent from the Midwest into the Great lakes with a winter storm bringing heavy snow, significant ice and heavy rain with the risk of flash flooding from the Central Plains to the Mid Atlantic and into the Northeast.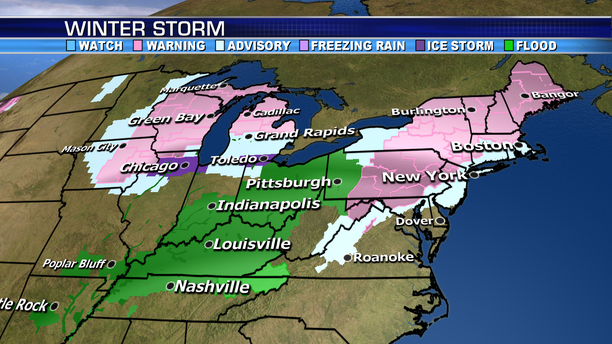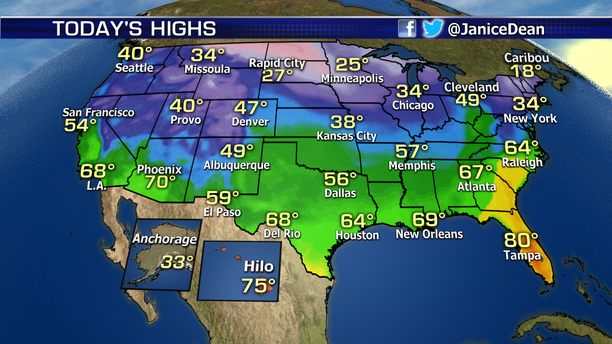 An ice storm warning is up for Chicago and Toledo. Ice will also present problems later on today for some of the big cities across the Northeast.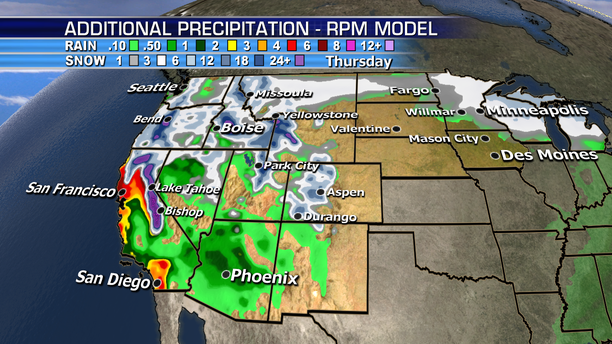 Meanwhile, another busy week across the West with heavy rain along the coast and feet of snow over the mountains.
https://www.foxnews.com/transcript/winter-storm-brings-heavy-snow-significant-ice-and-heavy-rain