President Obama to hold White House meeting with Israeli Prime Minister Netanyahu in March
By ,
Published December 22, 2015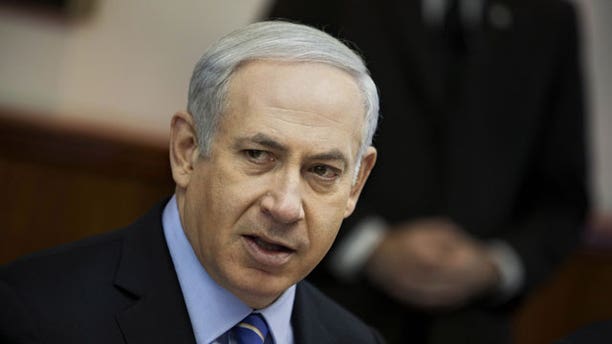 President Barack Obama will meet with Israeli Prime Minister Benjamin Netanyahu next month, the White House said Monday.
During a three-day visit to Israel to consult with senior Israeli officials, National Security Adviser Tom Donilon told Netanyahu that Obama looks forward to meeting with him at the White House on March 5, a statement said.
While in Washington, Netanyahu is also scheduled to address the annual American Israel Public Affairs policy conference.
Donilon concluded his trip to Israel on Monday. During the visit, he also met with Defense Minister Ehud Barak, Chief of the General Staff Benny Gantz, and National Security Adviser Gen. Yaakov Amidror.
The statement said Donilon and his delegation "addressed the full range of security issues of mutual concern."
"The visit is part of the continuous and intensive dialogue between the United States and Israel and reflects our unshakeable commitment to Israel's security," the statement said.
The talks were expected to address turmoil in Syria and national security threats by Iran. The visit came on the heels of a botched bomb plot in Bangkok on Tuesday that involved Iranian nationals allegedly seeking to target Israeli diplomats.
https://www.foxnews.com/politics/president-obama-to-hold-white-house-meeting-with-israeli-prime-minister-netanyahu-in-march