1 in 5 Diabetics Prefer Meds to Changing Unhealthy Habits
By ,
Published October 24, 2015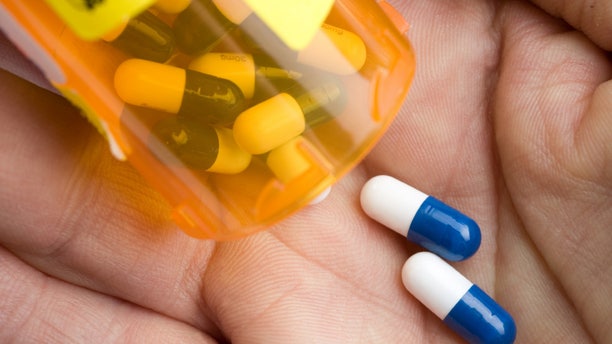 Most type 2 diabetes patients are well informed about their disease and have good access to health care, though they still choose to live unhealthy lifestyles, according to a study from SHIELD, The Study to Help Improve Early Evaluation and Management released Tuesday.
In the largest nongovernmental study of its kind, researchers found that while awareness surrounding diabetes has increased in the last decade, preventative measures have not been taken more seriously.
Almost one in five people with type 2 diabetes said they preferred to take medicine for their health problems instead of changing their lifestyle.
Researchers found that 87 percent of 3,867 type 2 diabetes respondents in the baseline survey said they knew obesity could add to the beginning of chronic disease.
Specifically, 63 percent of the participants reported that their health professional had recommended an increase in exercise in the last year, but 87 percent said that they had been inactive for the past week before the study.
Dr. James Gavin from Emory University School of Medicine, said the study confirmed there needs to be more than just awareness.
"We need patients who are informed and take the next step in behavior modification," he said.
The population-based study from SHIELD was conducted over five years, from 2004 to 2009. Findings were presented at the American Diabetes Association's 71st Annual ScientificSessions.
"With over two-thirds of US adults overweight or obese, more than 70 percent of adult Americans engaged in minimal physical activity, and diabetes, particularly type 2, growing at epidemic rates, we need a different approach that is more intervention-based, and SHIELD data can inform the direction," Dr. Gavin said.
The study also found that predictors for type 2 diabetes are easily identifiable, and may lead to earlier intervention for those at risk.
Age, family history and obesity were solid factors to look at. Increasing age was the most crucial predictor in developing type 2 diabetes, increasing the risk by 300 to 500 percent.
The study was sponsored by AstraZeneca.
https://www.foxnews.com/health/1-in-5-diabetics-prefer-meds-to-changing-unhealthy-habits