Retired physician sells his boat for $1 to young couple who sank their sailboat in 2 days
By Alexandra Deabler, ,
Published March 01, 2018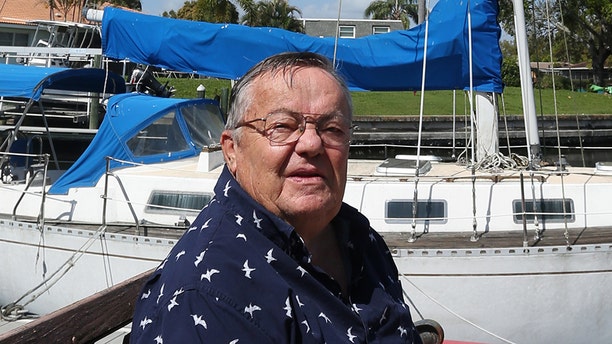 The Colorado couple who sank their beloved sailboat two days into their journey to the Caribbean is getting another go at navigating the high seas.
Tanner Broadwell, 26, and girlfriend Nikki Walsh, 24, sold everything they owned to pursue their dream of one day sailing around the world. However, they didn't get far – their sailboat hit a sandbar and capsized off the coast of Madeira Beach, FL, two days later, leaving them only with $90 and no home.
FIRST-EVER CRUISE SHIP 'FOR MILLENNIALS' TO SET SAIL IN 2018
The story of the couple's misfortune quickly went viral and caught the eye of retired physician and boat owner, Mark Reinecke, who turned the couple's luck around by selling them his 1985 Cheoy Lee Pedrick 36-foot sailboat for $1, the Daily Mail reported.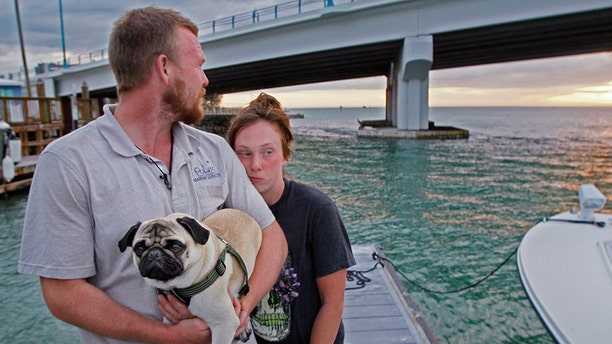 The 77-year-old parted with his boat of 33 years, The Odyssey, because of his age and declining health, the Daily Mail reported. Reinecke said in the past decade, he has not been able to take it out like he used to.
"I've had it there behind the house trying to think of something to do with it," Reinecke said.
"That boat is like part of our family, but we also feel that the sailboat deserves to be at sea, not just sitting there, so when this situation came up, we said, 'Let them have it'. It's like passing it on to the next generation," he continued, noting that the couple reminded him of he and his wife.
FOLLOW US ON FACEBOOK FOR MORE FOX LIFESTYLE NEWS
Broadwell and Walsh, who had zero sailing experience before embarking on their last short adventure, hope to start their trip on the Odyssey by next week.
https://www.foxnews.com/great-outdoors/retired-physician-sells-his-boat-for-1-to-young-couple-who-sank-their-sailboat-in-2-days