Naya Rivera refiles for divorce from Ryan Dorsey after domestic battery arrest
By Katherine Lam, ,
Published December 06, 2017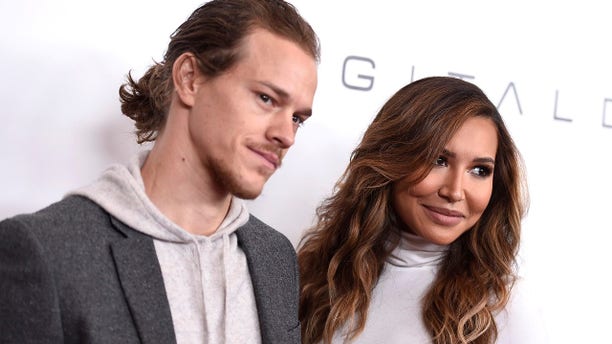 Naya Rivera refiled for divorce from husband Ryan Dorsey on Tuesday more than a week after she was arrested in West Virginia and charged with domestic battery, reports said.
Rivera cited irreconcilable differences in a court document obtained by TMZ. She also asked the court to prevent either party from receiving spousal support.
Rivera's three-year marriage to Dorsey, 34, has hit rough patches over the years. The couple first began dating in 2010, but broke up when Rivera was filming for the popular TV show "Glee." They got back together in 2014 and married three months after the 30-year-old actress broke off her engagement to rapper Big Sean.
Rivera previously filed for divorce in November 2016, but called it off in October.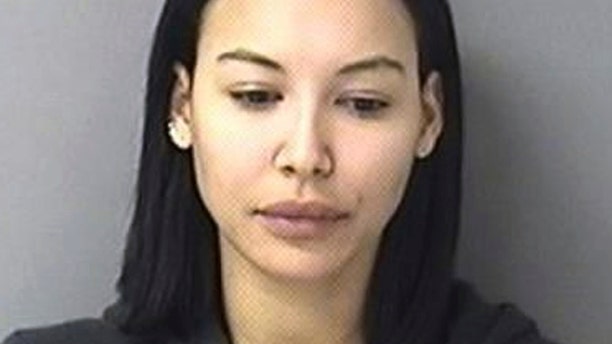 In late November, Rivera was arrested when she allegedly struck Dorsey in the head and bottom lip while they were taking their 2-year-old son Josey on a walk, WSAZ reported.
Dorsey, 34, reportedly told police about the incident and showed them a cellphone video capturing the alleged assault.
https://www.foxnews.com/entertainment/naya-rivera-refiles-for-divorce-from-ryan-dorsey-after-domestic-battery-arrest