Matt Damon now admits he knew about at least one accusation against Harvey Weinstein
By ,
Published October 23, 2017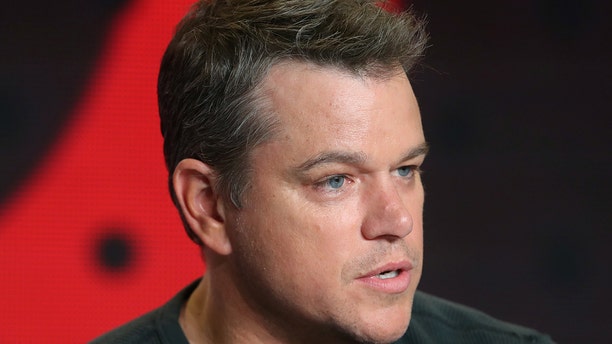 Matt Damon is backtracking on his claims he knew nothing of Harvey Weinstein's alleged behavior of sexual harassment and assault.
The actor previously said he "never saw" the alleged behavior and it's "not true" that "we all knew."
Now Damon is admitting he was aware that Weinstein allegedly sexually harassed Gwyneth Paltrow.
"I knew the story about Gwyneth from Ben [Affleck] because he was with her after Brad [Pitt], so I knew that story," Damon said Monday on ABC News. "I never talked to Gwyneth about it, Ben told me. But I knew that they had come to whatever, you know, agreement or understanding that they had come to, she had handled it. She was, you know, the first lady of Miramax. And he treated her incredibly respectfully."
Damon and Paltrow co-starred in Weinstein's "The Talented Ripley" in 1999.
"So people say, 'everybody knew,' like, yeah I knew," Damon clarified on Monday. "I knew he was an a–hole, he was proud of that. That's how he carried himself. I knew he was a womanizer. I wouldn't want to be married to the guy. But the criminal sexual predation is not something that I ever thought was going on. Absolutely not."
On October 10, Damon told Deadline, "I did five or six movies with Harvey. I never saw this. I think a lot of actors have come out and said, everybody's saying we all knew. That's not true. This type of predation happens behind closed doors, and out of public view. If there was ever an event that I was at and Harvey was doing this kind of thing and I didn't see it, then I am so deeply sorry, because I would have stopped it."
https://www.foxnews.com/entertainment/matt-damon-now-admits-he-knew-about-at-least-one-accusation-against-harvey-weinstein