Nigerian kidnappers demand $200,000 for German scientists
The worker said he heard a man make the demand in a telephone call Thursday to the site's supervisor. The caller warned him not to involve police or security forces, said the worker, who spoke on condition of anonymity because he was not authorized to speak to reporters.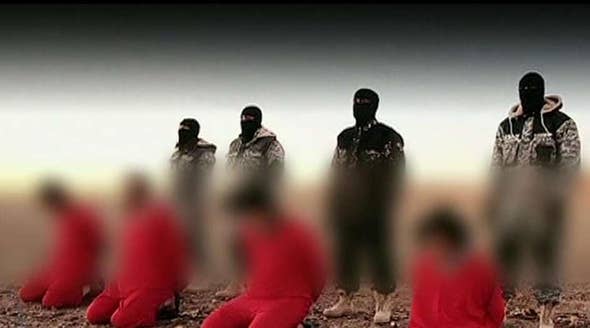 Christians flee Egypt's Sinai after militant killings
Suspected Islamic militants gunned down a Christian man inside his home in northern Sinai, officials and a priest said Friday, the latest in a string of sectarian killings there that has sent hundreds of Christians fleeing and raised accusations the government is failing to protect the community.