Guatemalan land activist wins prestigious Goldman prize
Rodrigo Tot, a 60-year-old farmer and activist, was awarded the prestigious Goldman Environmental Prize on Monday for work in his Guatemala homeland, an honor that comes after two previous Latin American winners were murdered in the last year.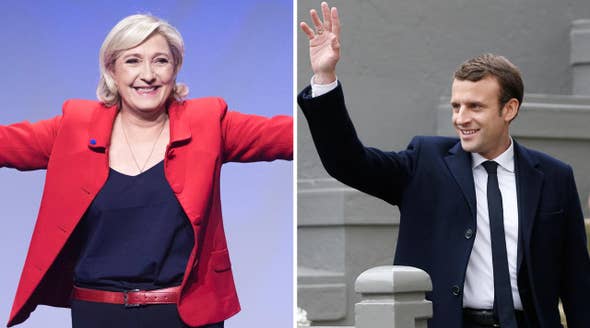 French election: Can Le Pen finish the job?
After elections in France on Sunday, Marine Le Pen of the right-wing National Front must now convince French citizens that her strident calls for tighter border security and less reliance on the E.U. are not a threat to their pampered social welfare net and generous government benefits. That won't be easy.