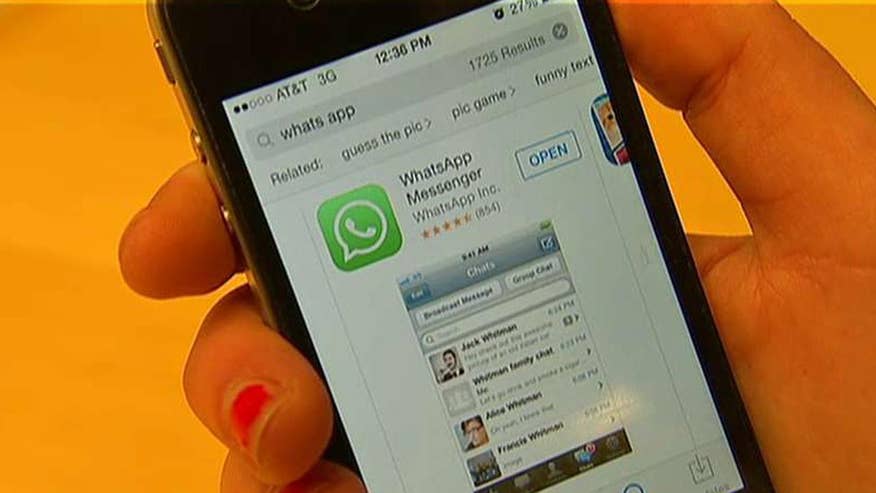 LONDON – Investigators have concluded that the 52-year-old man who killed four people in a car-and-knife attack near Parliament made a test run in the days before, two security officials said Thursday.
U.K. investigators are still trying to piece together the motives and planning behind Khalid Masood's attack last week, the worst in Britain since a series of coordinated bombings in 2005 killed 52 people.
UK POLICE, MUSLIM YOUTHS TO LINK HANDS TO MARK LONDON ATTACK
Two security officials said tracking of his car's GPS showed he drove across Westminster Bridge and approached Parliament on Saturday, March 18. The following Wednesday he plowed into pedestrians on the crowded bridge before crashing his car outside Parliament and stabbing a policeman. He was shot dead by police.
Masood's movements show he prepared the attack, rather than making a last-minute decision beforehand, the officials said.
But it also suggests he wasn't a trained terrorist. In that case, he "would have come on the same day of the week, or at least a weekday, to ensure the security measures and traffic were similar," one official said.
A London police spokesman said "the investigation is live and ongoing, and we're not prepared to comment further at this time."