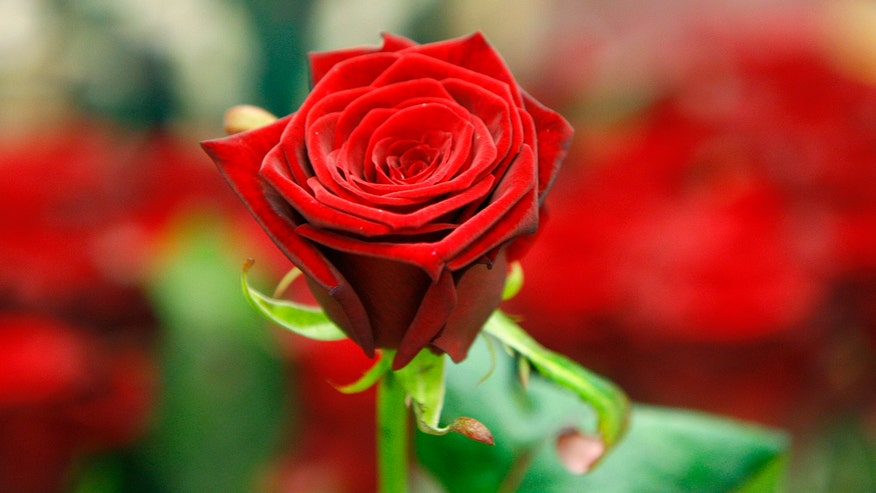 Pakistan is still not a fan of Valentine's Day.
This year, a judge in the capital city, Islamabad, banned Valentine's Day celebrations, saying they violated Islamic teachings.
The judge ruled Monday on a petition seeking to ban public celebrations in Islamabad, court official Niaz Saleh told The Associated Press. He said the order has been sent to Pakistan's media regulator to ensure a blackout on any Valentine's Day promotions in print or electronic media.
A CUT ABOVE? BARBER STYLES HAIR WITH A BLOWTORCH
Islamist and right-wing parties in Pakistan typically view Valentine's Day as a vulgar Western import.
The celebrations were banned last year in Kohat, a city in the northwestern part of the country.
"Valentine's Day has no legal grounds, and secondly it is against our religion, therefore it was banned," Kohat district administrator Maulana Niaz Muhammad told the BBC at the time.
A spokesman for the media regulator could not immediately be reached for comment.
The Associated Press contributed to this report.