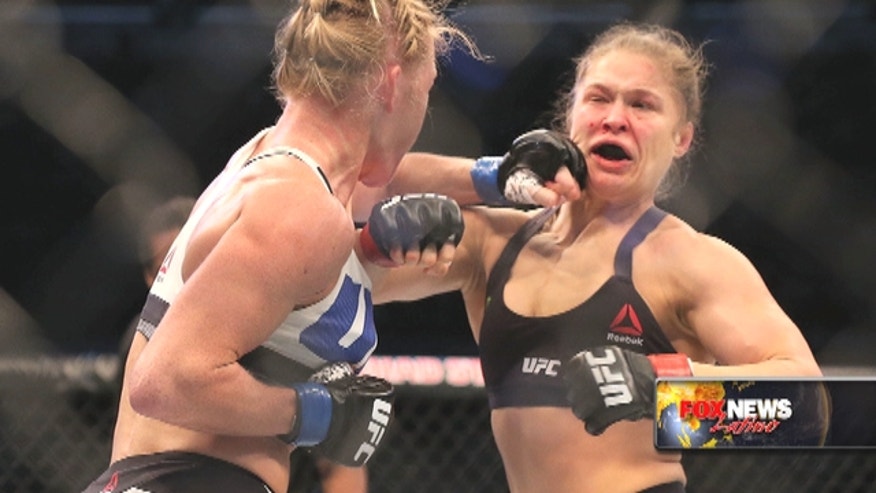 A Houston man who literally stopped traffic to propose to his girlfriend in the middle of a busy freeway may have to plan his wedding in jail.
Vidal Valladares, 23, was charged Tuesday with obstructing a roadway, a Class B misdemeanor punishable by up to six months in jail and a fine of up to $2,000.
He had friends stop traffic while he got down on one knee in the middle of Houston's Interstate-45 to ask his girlfriend to marry him.
A video of the Sunday stunt posted online shows Valladares proposing to Michelle Wycoff amid a cacophony of angry shouts and truck and car horns.
The fiancee told Inside Edition that she was shocked when her soon-to-be husband pulled off the bizarre stunt.
"I didn't know what to think," Wycoff said. "I wasn't thinking about the traffic, I wasn't thinking about anything, I was just shocked."
Valladares said he chose the spot because of its skyline view. He told Inside Edition he chose to do it on a Sunday afternoon because that's when traffic is lighter.
"I didn't want to cause any trouble," he told the show.
Police said they decided to charge him because they don't want to encourage anyone else to do something so dangerous.
"While we are happy for the couple, it is not something we would ever encourage. It is very dangerous," police told Inside Edition. "People can and have lost their lives stopping in traffic."
Associated Press contributed to this report.
Like us on Facebook
Follow us on Twitter & Instagram