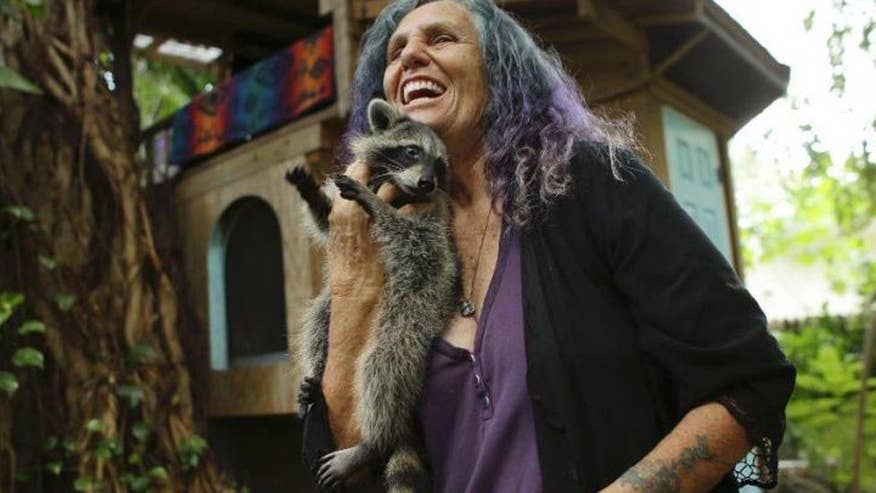 MIAMI – A South Florida grandmother who has called a treehouse home for 25 years is battling government regulators to keep it.
Shawnee Chasser has protested the Vietnam War and nuclear weapons. Now, the 65-year-old is hoping to prevent Miami-Dade County from demolishing her treehouse located north of downtown. County inspectors say the treehouse is not up to building codes and is unsafe.
Chasser says she feels oppressed living indoors and loves the treehouse's connection to nature and open air. She's got an attorney and architect looking into her case to try to find a solution.
If there's no solution, the treehouse might have to come down in a matter of months.