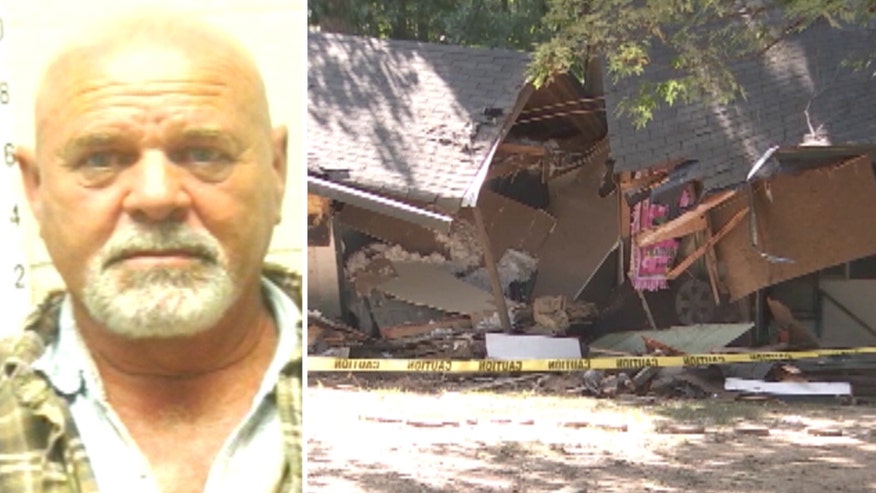 A feud between two Tennessee men turned completely destructive when one of the men used a backhoe to bulldoze the other's home early Saturday morning, officials said.
Edgar McLellan, 57, was charged with trespassing and felony vandalism for allegedly wrecking John Higdon's Tipton County house at 2:15 a.m. on Saturday, FOX13 reported.
"There ain't nothing left" Sam Higdon, John's brother, said.
John and his teenage kids have taken shelter in a camper since their house is now uninhabitable. Pictures of the devastated dwelling show walls pushed in, fallen ceilings and debris littered throughout each room.
John was arrested on a reckless endangerment charge just a few hours before the demolition occurred. He had allegedly fired a gun into the woods at suspected prowlers. John told deputies he believed the intruders were employees working for McClellan.
"We live in the country," Sam told FOX13. "Everybody fires weapons out here."
Though officials have said there is a dispute between the men, Sam told FOX13 there was no quarrel between his brother and McLellan.
John Higdon and McLellan are both out on bond and awaiting arraignment.