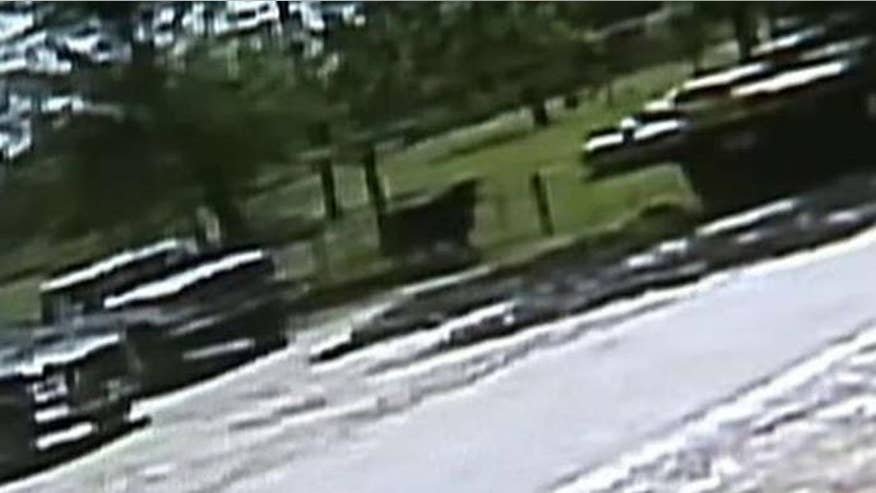 ALVARADO, Texas – Police in Texas have shot and killed a bull that ran loose across Interstate 35 before trampling two people at an auto parts business.
Alvarado (al-var-AY'-doh) police on Thursday said officers shot the bull because it posed a deadly threat.
Authorities didn't say who owns the bull or how it got loose.
Police said the bull was charging at people Wednesday near I-35 in Alvarado, 20 miles south of Fort Worth. The bull crossed the highway several times and was almost struck by cars before police were able to close the interstate.
After leaving the highway, the bull ran toward an area with multiple businesses and a residential neighborhood.
Police say the bull started charging at people, trampling two men who required hospital treatment.
Police then killed the bull.