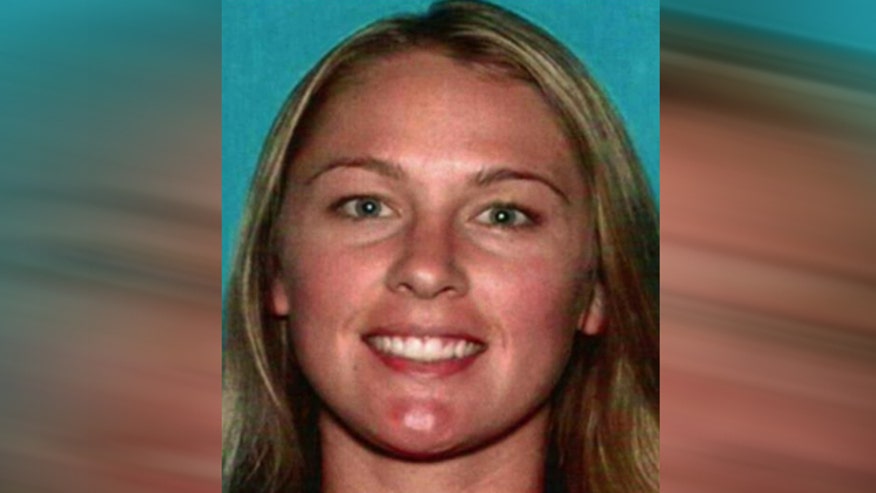 A bizarre California "kidnapping" case took another strange turn Tuesday when the lawyer of a woman who was allegedly abducted last week -- only to be "found" unharmed days later and 420 miles away -- said the culprits only abducted her as a practice run for kidnapping future high-profile victims.
Denise Huskins, 29, was allegedly abducted on March 23 in Vallejo, Calif., only to turn up unharmed two days later in Huntington Beach, Calif., her hometown. Police called the case a hoax last week shortly after Huskins resurfaced, but have since declined further comment.
Douglas Rappaport, the attorney for Huskins, told ABC News Tuesday that he received a "15-page, single-spaced email" from the kidnappers. He said the group compares itself to the crew from the heist movie "Ocean's 11," who refer to themselves as college-educated career criminals who only nabbed Huskins as a practice run so they could kidnap higher-profile victims in the future.
"They felt terribly when they discovered it was her, but since this was a training mission, they decided to carry it out regardless," Rappaport said.
They then dropped off Huskins in Huntington Beach, Calif., where they felt she would feel safe, ABC News reported the email said.
Rappaport declined to show the email to ABC News or discuss how he received it, but the outlet said it was able to view it from "another source."
Messages left with Rappaport's office and Vallejo police by FoxNews.com were not immediately returned Tuesday.
Also on Tuesday, the San Francisco Chronicle reported that it had received a series of emails from someone claiming to be one of Huskins' kidnappers, saying that her ordeal was real and that they wanted to clear her name.
One email demands that police apologize to Huskins for calling the incident a hoax.
The Los Angeles Times also has received an anonymous email.
The emails include details about the alleged kidnapping, and refer to auto thefts and burglaries that the sender says his group committed.
Authorities had originally treated Huskins' disappearance as a kidnap-for-ransom case after her boyfriend, Aaron Quinn, reported her as missing to police on March 23. But police said last week they had been unable to locate her or any of her family members after Huskins resurfaced, retained an attorney and stopped cooperating with police.
Vallejo police spokesman Lt. Kenny Park said last week that Huskins and Quinn, 30, have now become the targets of an investigation into whether they did anything illegal in reporting a random, violent abduction and a ransom request of $8,500.
"There is no evidence to support the claims that this was a stranger abduction or an abduction at all," Park said in a statement last week. "Given the facts that have been presented thus far, this event appears to be an orchestrated event and not a kidnapping."
Park told reporters at a news conference last week that police had doubts about Quinn's initial report of the abduction, but said they had a responsibility to investigate thoroughly and speak cautiously to the public.
"It was such an incredible story, we initially had a hard time believing it and upon further investigation we couldn't substantiate any of the things he was saying," Park said.
Park also expressed disgust at the resources the two squandered -- saying more than 40 detectives had worked on the case -- and the fear they instilled in the community over what was reported as random violence.
FoxNews.com's Cristina Corbin, Karl de Vries and The Associated Press contributed to this report.