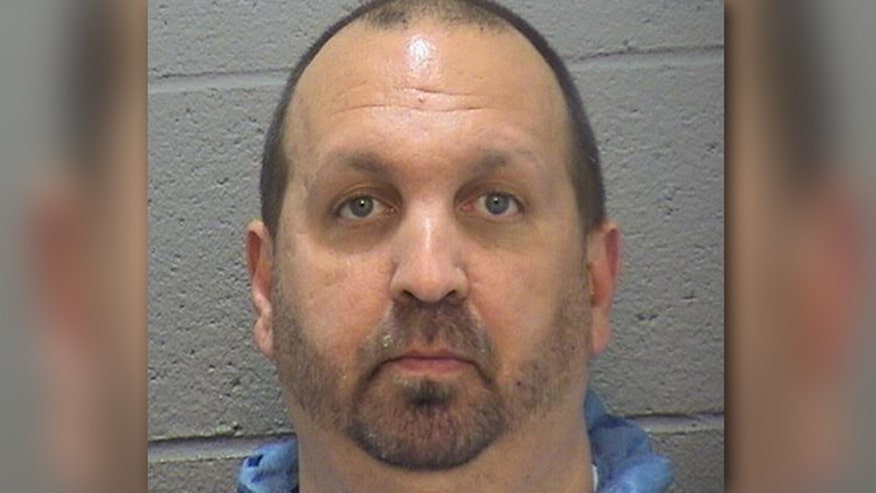 Three Muslim students who were killed Tuesday evening in Chapel Hill, N.C. were among five people honored prior to a college basketball game at North Carolina State University Wednesday.
Deah Shaddy Barakat, 23, his wife Yusor Mohammad, 21, and her sister Razan Mohammad Abu-Salha, 19, died in a shooting Tuesday.
Abu-Salha was a student at N.C. State who was visiting the newlywed couple at their condominium outside the University of North Carolina. Barakat was pursuing an advanced degree in dentistry, while Mohammad was planning on joining UNC's dentistry school in the fall.
N.C. State students wore green ribbons to honor the victims. Abdul-Malik Abu, a starter on the N.C. State men's basketball team, knew Barakat and Mohammad.
"He was one of the people that you see that make an impact on your life right away with his happiness, his joy, his support for me before I got to State," Abu said. "Then when I got to State, always excited to see me, always ready to spread good and positive vibes. He ran many charities. Overall, he was just a world-class person."
N.C. State also honored Hall of Fame coach of the University of North Carolina Dean Smith, who died Saturday, as well as long-time Wolfpack sports broadcaster Don Shea, who died last week.
The Associated Press contributed to this report