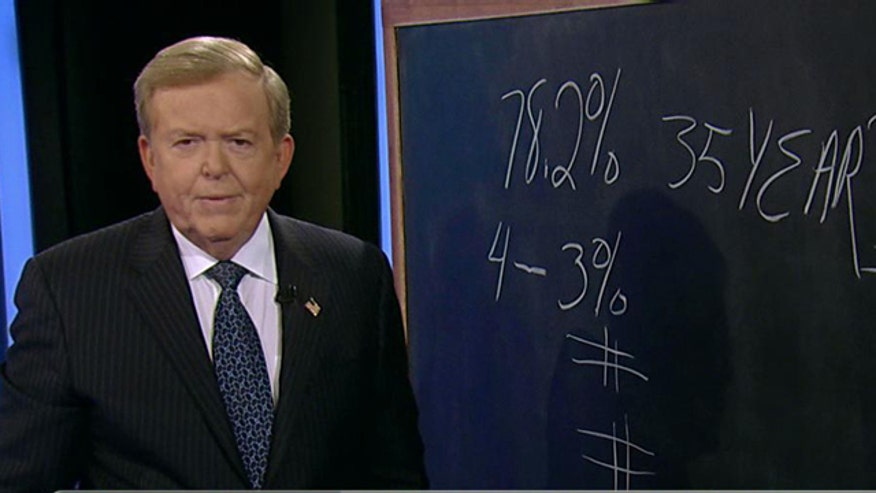 FONTANA, Calif. – A Southern California school police force has acquired semiautomatic rifles for officers to bring to campuses under a controversial safety program.
Fontana Unified School District police purchased 14 of the Colt 6940 rifles last fall, well before the Connecticut school massacre.
The $1,000 rifles were received last month. School police Chief Billy Green says the guns are stored at police headquarters but trained officers can take them to campuses and keep them locked in their offices during school hours.
Superintendent Cali Olsen-Binks says they're only to be used if there's an attack on a campus.
Critics say such guns have no place on campuses and the $14,000 should have been used to restore counseling programs.
Fontana is a city of 200,000 about 50 miles east of Los Angeles.