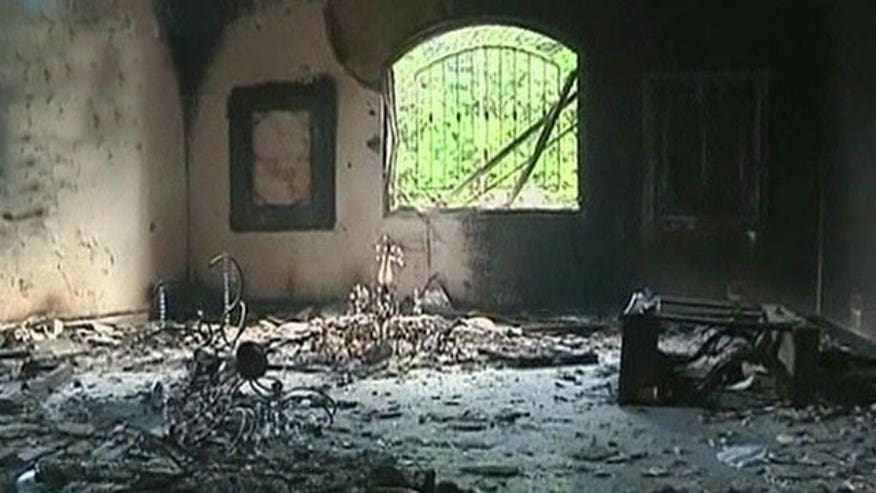 WASHINGTON – Members of Congress are demanding to know why security at the U.S. diplomatic mission in Libya was "grossly inadequate" when militants stormed the facility on Sept. 11, killing the ambassador and three other Americans.
Answers could come Thursday when two top State Department officials testify at back-to-back hearings of the Senate and House foreign affairs committees.
Their public testimony comes two days after an independent review panel issued a blistering report blaming management failures at the department for inadequate security at the compound in Benghazi, a relatively lawless city in eastern Libya.
The findings led four State Department officials to step down Wednesday.
Lawmakers still insist that Secretary of State Hillary Rodham Clinton testify soon. She had been scheduled to appear Thursday but canceled because of illness.