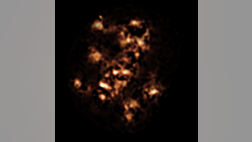 Astronomy
A new photo of a huge galactic "mega city" under construction in the early universe shows star formation happening in unexpected places, scientists have found.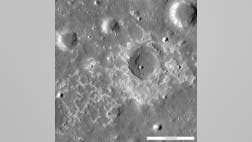 Moon
If only dinosaurs had invented telescopes, they might have seen lava occasionally oozing from the surface of the moon.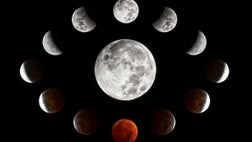 Moon
Monday marks Columbus Day for people in the United States, but did you know there was a lunar twist to the famous explorer's journey?