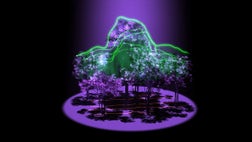 Climate
A new laser instrument developed for the International Space Station is expected to generate incredible 3D maps of Earth's forests.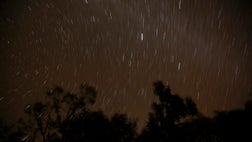 Spaceflight
The U.S. military is among those tracking an object Russia recently sent into space.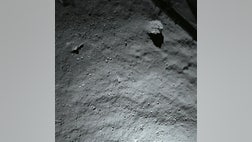 Astronomy
The Philae probe has detected organic molecules on the surface of comet 67P/Churyumov-Gerasimenko, according to scientists analyzing data from the lander.