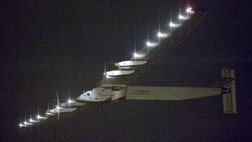 AIR AND SPACE
Solar Impulse 2 passed the "point of no return" early Monday, about 16 hours into the solar-powered plane's audacious attempt to cross the Pacific from Japan.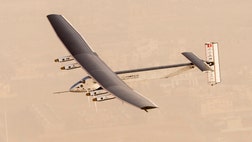 Air & Space
A solar-powered plane attempting to circumnavigate the globe without fuel took off from Japan early Monday after an unscheduled, month-long stop.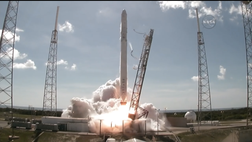 Industrials
An unmanned SpaceX cargo mission crashed back to Earth Sunday marking the third failure of a resupply flight to the International Space Station in the past eight months.