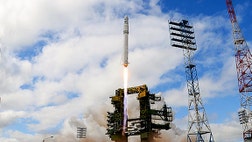 Air & Space
Russia's recent maiden launch of its new Angara rocket is a harbinger of bigger boosters to come.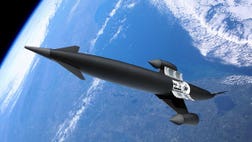 US Air Force
Engine technology being developed for a British space plane could also find its way into hypersonic aircraft built by the U.S. military.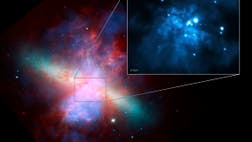 Astronomy
Black holes do indeed come in three sizes: small, medium and extra large, a new study suggests.