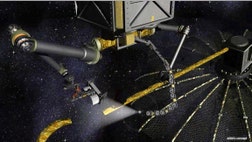 Astronomy
The United States military's high-technology branch is hoping to test out on-orbit satellite servicing in orbit in the next five years.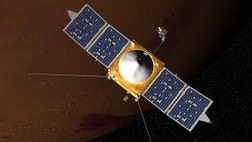 Air & Space
The planet Mars is about to have some company.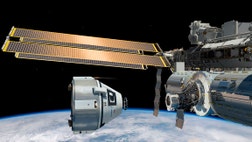 Spaceflight
The private spaceflight company Boeing has been hard at work designing a capsule that could deliver NASA astronauts to the International Space Station sometime in the next...