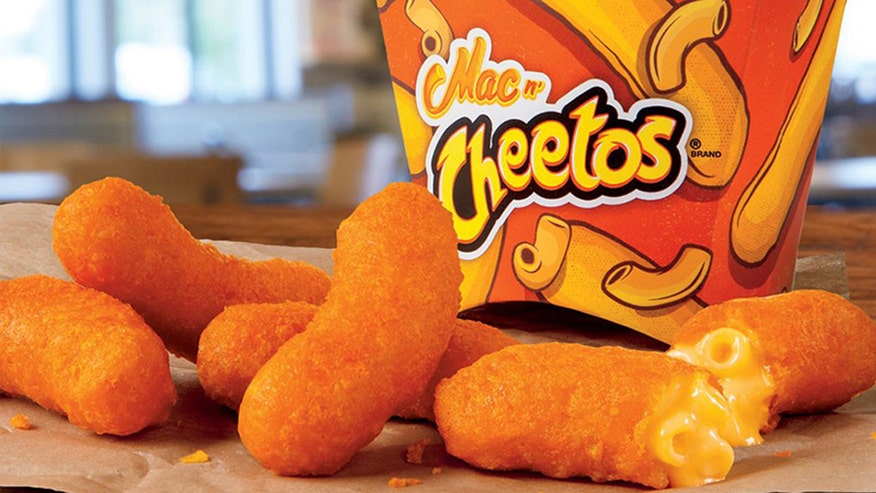 The National Institutes of Health is spending over $50,000 to study whether college students eat junk food when they drink.
The two-year study rests on the hypothesis that "heavy drinking may lead to unhealthy eating habits surrounding drinking episodes." The study also will "determine whether heavy alcohol use contributes to weight gain among college freshmen."
Roughly 175 college freshmen at the University of Kansas will be weighed three times a year for the study and asked questions about their eating habits when drinking.
The researchers say that junk food has been "overlooked" when studying why college freshmen gain weight.
"Heavy alcohol use, weight gain, and obesity are highly prevalent among college students," according to a grant for the project, which was awarded this summer. "Alcohol is a dense calorie source and heavy use during college may lead to weight gain that is maintained through adulthood. However, examination of this potential effect in college students has been limited to secondary analysis of existing datasets with weak, often non-validated assessment of alcohol consumption."
Click for more from The Washington Free Beacon.