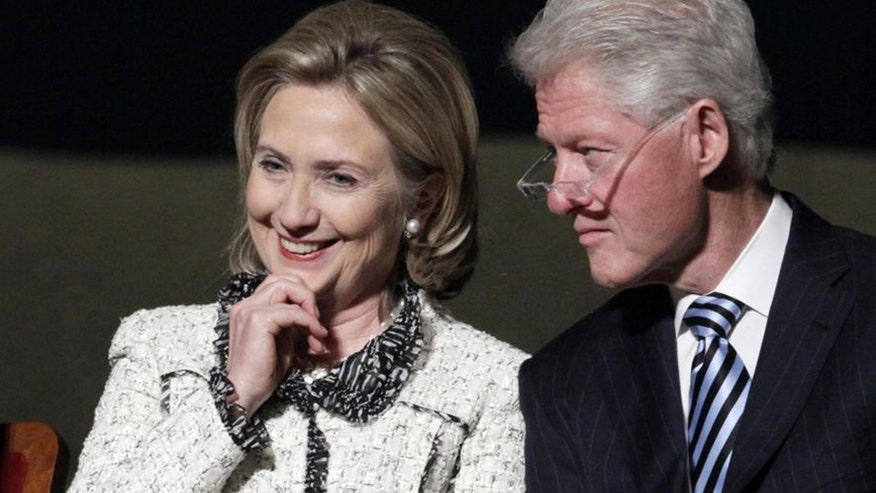 Democratic presidential candidate Hillary Clinton will receive her first national security briefing Saturday near her New York home.
Sources told Fox News that the briefing will take place at an FBI satellite office in White Plains, N.Y., near Clinton's home in Chappaqua.
Republican nominee Donald Trump received his first briefing earlier this month at the bureau's field office in New York City.
Republicans, including Trump and House Speaker Paul Ryan, have called for Clinton not to be given classified information after FBI Director James Comey said last month that she had been "extremely careless" in her use of a private email server as secretary of state.
Despite that characterization, Comey said the FBI would not recommend charges against Clinton for mishandling classified information.
Presidential nominees do not need to have a special security clearance to receive the briefings. The campaigns typically work with the Office of the Director of National Intelligence to set up the sessions and discuss topics of interest.
Fox News' Matt Dean contributed to this report.