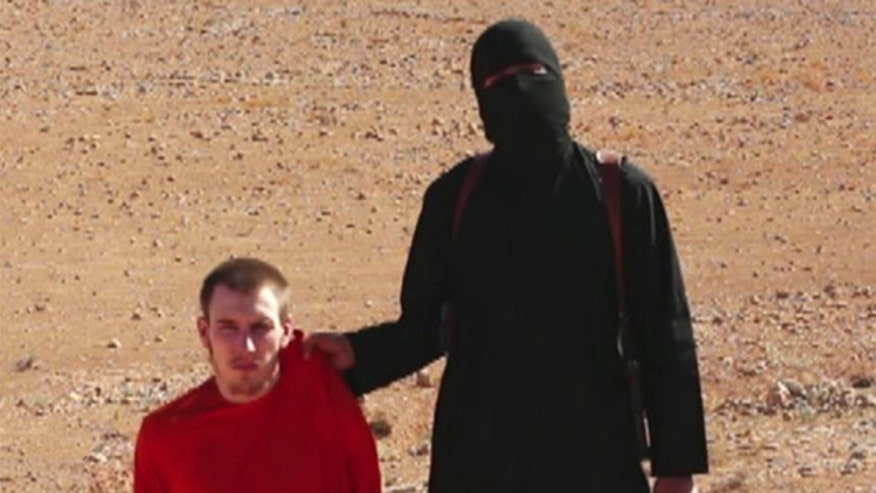 Editor's note: The following op-ed originally appeared on The Daily Beast website. It is reprinted here with permission.
I first met Peter Kassig in May of 2012. We were both studying introductory Arabic at the Saifi Institute in the Gemmayzeh area in Beirut, Lebanon. Saifi isn't just a school: it's a hostel, two bars and a restaurant. It is a rare place, where both expats and locals truly socialize and it isn't hard to meet new people there.
Aside from studying Arabic, Peter was 24 and trying to figure out his place in the world. I was 30 and trying to get over a hard break up. We both are Americans and like to drink. He is an intense guy with a big heart. We quickly became friends during the month I knew him there.
[pullquote]
Peter had served in the U.S. Army in Iraq and he returned to the States with mixed emotions about the conflict he saw firsthand. While he knew he should focus on school and get his bachelor's degree, his heart and soul took him back to the Middle East with a desire to help people in the region.
To continue reading Nick Schwellenbach's column in The Daily Beast, click here.